LMAX Exchange Group just announced that it has appointed Randy Rupan as Head of Liquidity Analysis. Rupan will report to Jeremy Barnes, Global Head of Liquidity Management.
Randy Rupan has been in the FX industry for the last 20 years and has extensive experience in developing algorithms and analytics for foreign exchange. Prior to LMAX, he was Head of Spot Foreign Exchange for the Americas in 360T. Before that, he was Head of Liquidity Management for FastMatch which was subsequently sold to Euronext in 2017.
Commenting on Rupan's appointment, Jeremy Barnes, Global Head of Liquidity Management at LMAX Exchange said:
We're delighted that Randy has joined our growing team in New York. We see huge upside potential in building out a data driven approach to our institutional offering. Randy's excellent track record and wealth of experience will be integral in moving towards this objective.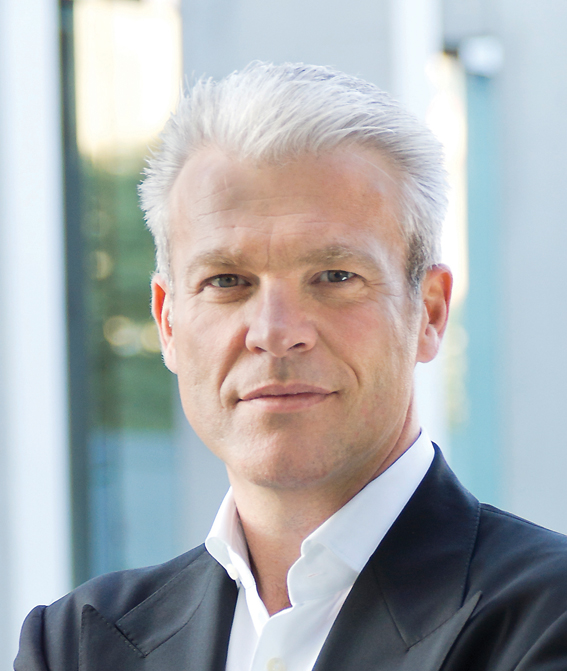 LMAX Exchange CEO, David Mercer said:
We remain extremely bullish on the growth prospects in North America. The volumes in our New York based matching engine (NY4) have grown by an impressive 267% during the course of 2018. Clients are responding positively to our offering and clearly value our independent status and distinctive business model focused on providing consistent, best-in-class service.

Randy's arrival builds on the raft of senior hires already made across our global team in 2019. We remain in expansion mode and have built out our multi-hub offering positions to maximise growth potential.