Horizon Software announced today that Ben Wood has joined as new senior sales manager, responsible for business development across the US and EMEA.
Horizon is a provider of electronic trading solutions and algorithmic technology to the world's exchanges, banks, brokers and fund managers. Wood is a chartered accountant with over 20 years' experience of delivering brokerage and trading technology to clients worldwide. He was most recently at ACTIV Financial, and prior to that held senior roles at companies including Commerzbank, FlexTrade and Otkritie Securities.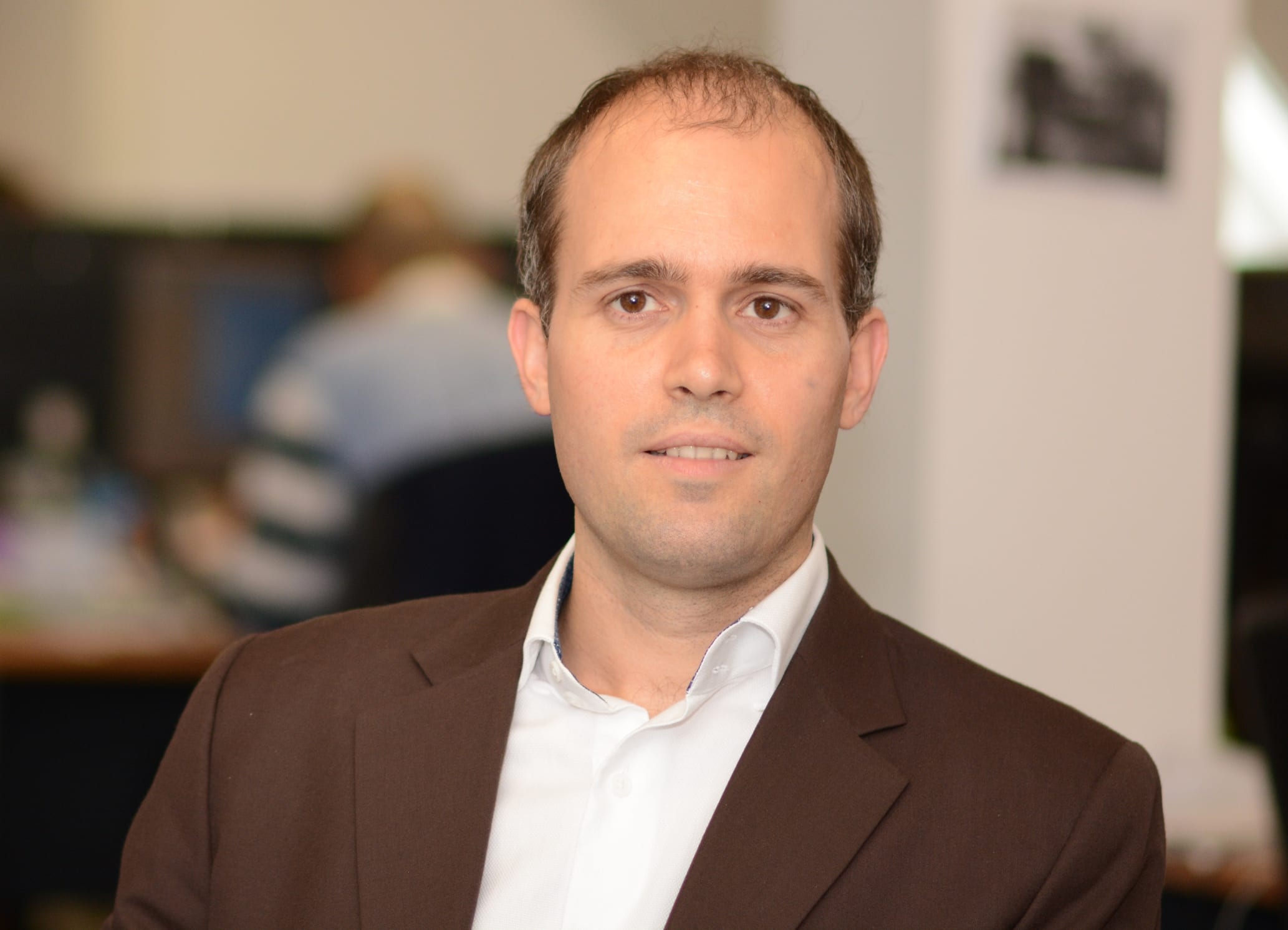 Sylvain Thieullent, CEO of Horizon, commented:
I am very pleased to welcome Ben to the Horizon team. This is a new position, and was created because of our rapid growth both in EMEA and in the Americas. I am confident that with Ben's previous experience, Horizon will continue to expand and go from strength to strength and, most importantly, provide our clients with great service. I am looking forward to working with Ben and bringing added value to our clients.
Ben Wood said:
I am delighted to join Horizon and am particularly impressed with the company's 'Trade Your Way' approach to user engagement, which is clearly working well. I will be focusing on EMEA and North America and am particularly looking forward to contributing to Horizon's continued expansion and success.
Horizon provides a complete solution for derivatives trading and algo design, from equities to fixed income, ETFs, currencies and commodities. Horizon's Platform can be used to create strategies, scripting, views and charts; the source code is available to clients for customisation.