Equiti Capital UK Limited has appointed its Chief Operating Officer, Michael Ayres, to its board of directors.
Ayres joined Equiti Capital UK Limited, previously known as Divisa Capital UK, back in August 2018. Prior to joining Equiti, Michael Ayres held the position of Director of Operations/COO at GKFX. Ayres has significant industry experience under his belt; he kicked off his career in FX at ODL Securities, which was later acquired by FXCM, before moving to Alpari UK where he worked as a risk analyst and FX trader.
Commenting on this appointment, the CEO of Equiti Capital UK, Brian Myers, who joined the company back in July 2018, said: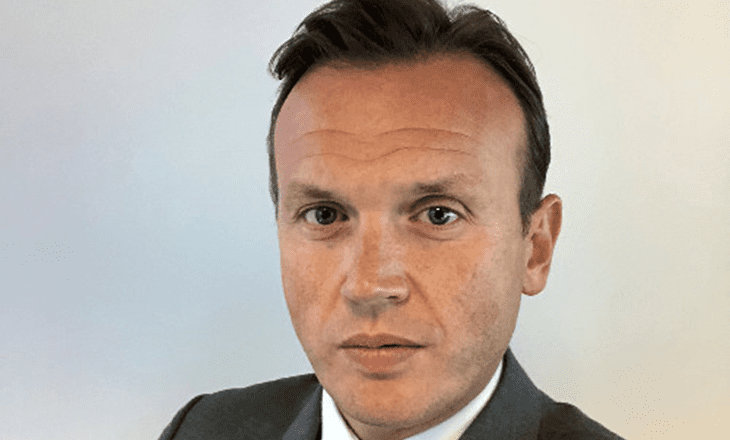 We welcome Michael to the Board at a time of exciting growth for the whole of the Equiti Group. He shares our passion for the industry and our vision for its future and is a great asset to the company.
Equiti Capital UK Limited managed to almost quadruple its turnover in its 2018 fiscal year when compared to 2017.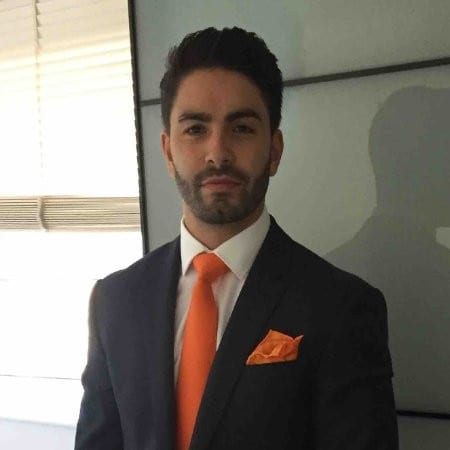 It was an amazing year for Equiti and I had the privilege of being part of it", commented Mr Ayres, adding that "the appointment to the Board is not only an honour but also an opportunity for me to be more involved in achieving Equiti's goals.
The company is part of the Equiti Group that employs over 170 global staff across local offices in the Middle East, North America, Europe and Asia-Pacific.