Axioma announced the appointment of Nico Kicillof to the newly created position of Managing Director, Head of Platform Engineering. He was previously Head of Software Development Lifecycle at Two Sigma, the technology-driven institutional investor, since 2015.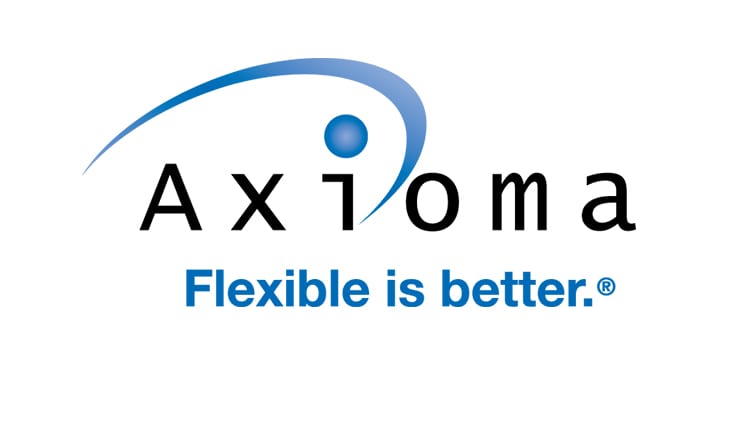 Streamlining flows of content into Axioma's expanding range of cloud-based products and solutions is a core strategic objective," said Ian Webster, Chief Operating Officer. "Only the cloud gives us the cost-efficient computing power, access to the latest technologies, and the scalability and flexibility required to create the robust on-demand data and analytics that are critical to the success of our clients.

Nico's extensive engineering experience will help to ensure that Axioma remains at the forefront of the development of cloud-based solutions, providing the world's most forward-thinking financial institutions with reliable and scalable modern data infrastructures," added Webster.
Before joining Two Sigma, Kicillof was with Microsoft Corporation (NASDAQ:MSFT) for nearly eight years, where he held a number of engineering positions, most recently Principal Program Manager Lead, Operating Systems Group. For six years before that, he was a professor of computer science at the University of Buenos Aires, where he also served as Deputy to the Computer Science Department Chair. Kicillof holds an MS in computer science and an undergraduate degree from the University of Buenos Aires. He also studied at ESLAI (Escuela Superior Latino-Americana de Informática).