Investment firm Leucadia National Corp has announced that its shareholders have overwhelmingly voted in favor of the company's planned name change, to Jefferies Financial Group Inc.
The name change becomes effective immediately. As of trading Thursday morning, Jefferies Financial Group Inc. will trade on the New York Stock Exchange under the new ticker symbol JEF.
The move comes just a few weeks after Leucadia announced that it would be selling a few of its non-core, non-financial businesses. The name change reflects the company adopting the moniker of its most important business, investment bank Jefferies. Leucadia bought Jefferies for $3.7 billion in 2012.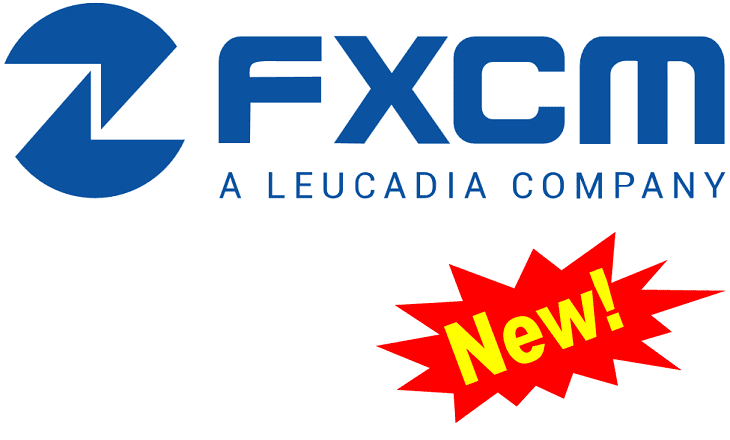 Another Leucadia (actually, now Jefferies) controlled company is, of course, Retail FX broker FXCM Group. FXCM recently rebranded to include "A Leucadia Company" in its logo. We would expect that FXCM will re-redo the logo in the near future, with the Leucadia name and brand now disappearing from use.
Jefferies' CEO Rich Handler, and President Brian Friedman noted,
Changing our name to Jefferies Financial Group Inc. reflects that we are now a diversified financial services company, and Jefferies is by far our largest business and our engine of opportunity. We will continue to use the wonderful Leucadia name in our asset management and merchant banking activities where its reputation for long-term value creation is widely recognized.

Jefferies Financial Group Inc. better reflects who we are today and going forward, materially aids the brand recognition of our Jefferies investment banking and trading operations, and unifies our presence and our prominence in the financial community.