iSignthis Ltd (ASX:ISX) just announced that it has entered into an agreement with Pepperstone Group Limited, for Paydentity and Payment Gateway services, for the group's UK and Australian operations.
ISX will supply Paydentity and Payment gateway for UK and Australia.
iSignthis Ltd will announce integration and go live dates once they have been agreed with Pepperstone.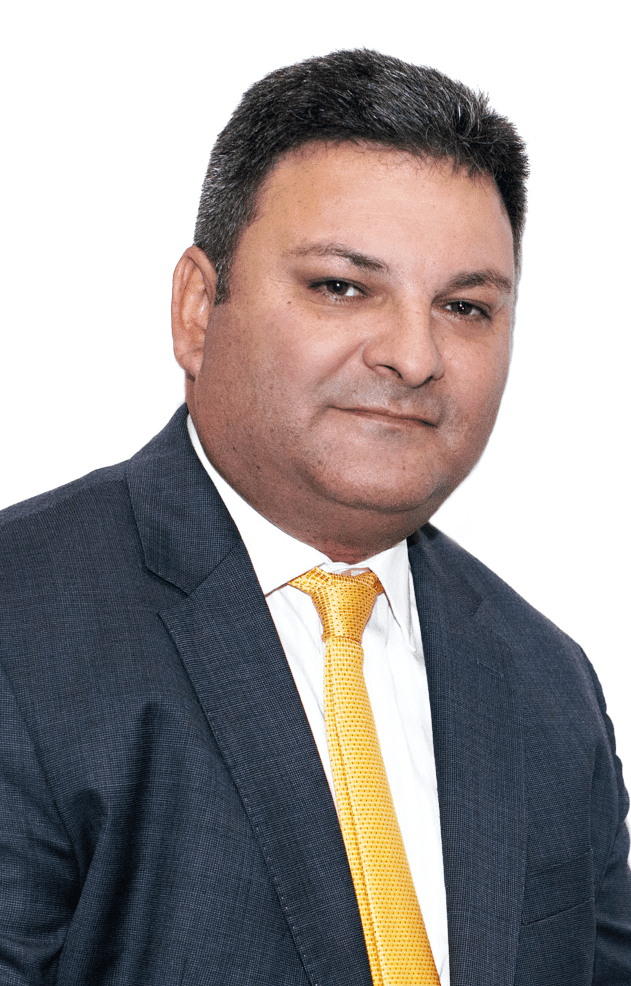 John Karantzis, CEO of iSignthis, commented:
We are delighted to be shortly working with the Pepperstone Group, one of the market leaders in FX in Australia, UK and the world. We look forward to assisting Pepperstone to streamline their compliance and onboarding process, reduce costs and shorten timeframes, via the Paydentity service.
Paydentity(TM) is an automated identity and payments platform, incorporating real time remote verification of end users domiciled in any FATF, MONEYVAL or equivalent low risk jurisdiction, leveraging verification of 'bank verified' payment instruments to establish identity.
ISXPay(R) provides a full range of gateway, risk management, risk avoidance and processing services for card transactions and alternative payment methods. ISXPay offers card acquiring, as well as routing and transaction processing to third party acquirers, via our cloud based, elastically scalable, PCI DSS Level 1 certified Payment Gateway.