LeapRate Exclusive… LeapRate has learned via regulatory filings that the FCA regulated UK arm of retail forex broker FXCM, Forex Capital Markets Limited, does not expect regulatory action to be taken against the company, similar to what happened in the US.
In the US, of course, FXCM and its then-CEO Drew Niv were fined $7 million and banned from the US forex market, for fraudulently misleading customers about the nature of the company's market making activities. One of the market makers FXCM was using in its (supposed) no-dealing-desk offering consistently "won" the largest share of FXCM's trading volume, and thus was taking positions opposite FXCM's retail customers. FXCM had a significant interest in the market maker.
Apparently, the management and board of FXCM UK believe that they will not face similar action.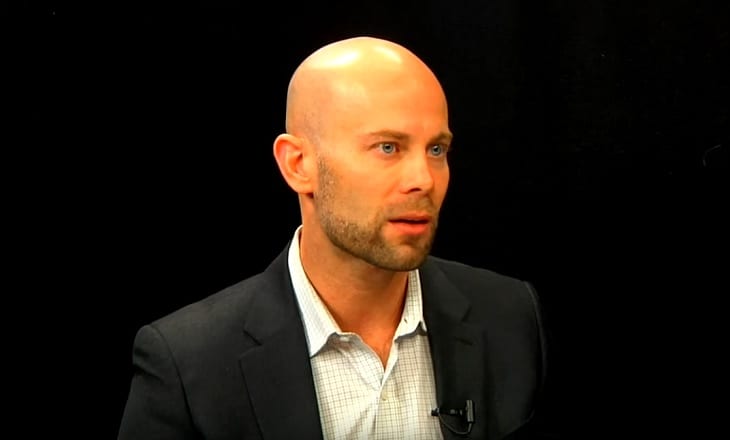 The entire FXCM operation is now run out of London, with FXCM Group LLC now being headed by CEO Brendan Callan, who has run FXCM's European operations including FXCM UK out of London for most of the company's history.
The US operation has been effectively reduced to a holding company, whereby the formerly named FXCM Inc – now called Global Brokerage Inc (NASDAQ:GLBR) – manages its 50.1% stake in the operating company. GLBR is now headed by Ken Grossman, who signed a $1.6 million one-year contract to replace Drew Niv.
As part of its regulatory filing, FXCM UK made the following statement:
The Company's Board has received thorough explanation of all the matters outlined in the CFTC and NFA letters, both from FXCM Group's general counsel and external law firms engaged to represent the FXCM Group during the settlement process. After such an explanation the Board is satisfied that no customer detriment to the Company's clients has occurred, neither have clients been misled as to the execution policies of FXCM Group. We are therefore comfortable that the Company will not be put into enforcement with the FCA and will not face any fines or public sanctions.
As far as FXCM UK being able to continue operating as a going concern after what happened in the US to the ultimate parent company, FXCM UK's board stated:
The Directors are comfortable with the subsequent actions taken and believe that the Company will be able to manage its risks successfully enabling it to continue to enhance its market position and grow its business.
FXCM UK also indicated that the business saw strong growth during 2016, with Revenues up 59% over 2015 at $87.3 million. The company did post a $7.8 million loss for the year, due mainly to a $10 million tax charge.
Client cash held fell from $433 million in 2015 to $349 million.
Forex Capital Markets Limited summary 2016 results: