SFC regulated multi-asset brokerage Blackwell Global Hong Kong has today announced that it has appointed finance veteran Gary Cheung Wai Kwok as Chief Executive Officer with immediate effect.
Mr Cheung's leadership appointment is part of a rigorous and comprehensive nomination that was made in alignment with the company's mission and direction. He has been in the financial services sector for more than 30 years, including his previous roles as Chief Executive Officer of Tung Shing Securities (Brokers) Limited from 2011 – 2016, and Managing Director of South China Financial Holdings Limited from 2009 – 2011.Mr. Cheung has held several senior management positions in other notable stocks and securities institutions such as Sun Hung Kai & Co, Ltd. and the Hong Kong Securities Institute.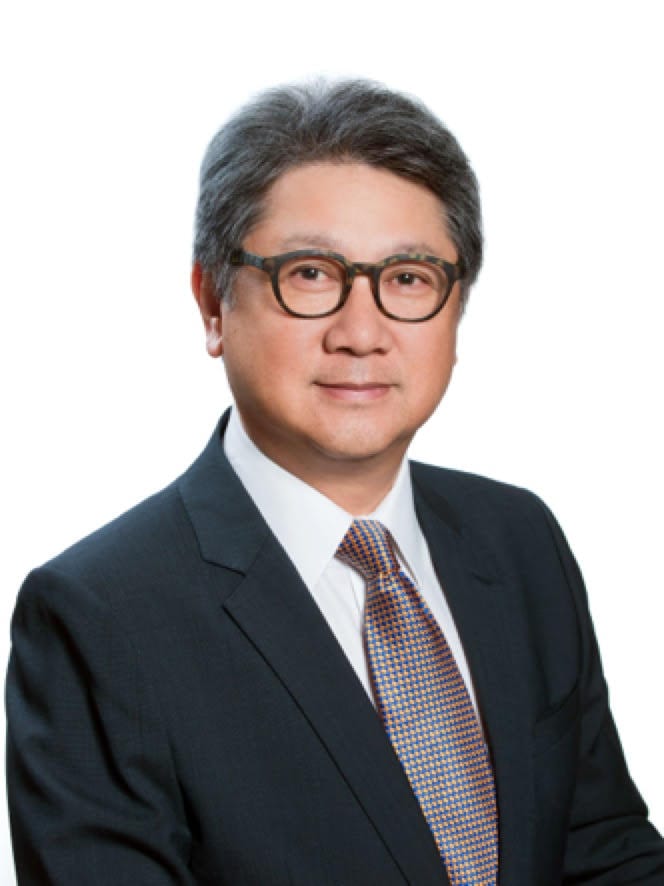 Security and reliability are of paramount importance to our traders," said Mr. Cheung, "They look for the best when searching for their ideal brokerage, and we aim to provide nothing short of exemplary services and values.
His wealth of experience and expertise in managing SFC-regulated companies include the foreign exchange market, the bullion and commodities business, financing, fund management, business development and clearing business for both brokers and financial institutions.
I'm well confident of Mr Cheung's stellar leadership and experience which extends beyond the Hong Kong financial markets," said Michael Chai, Chairman of Blackwell Global Holdings Limited (Hong Kong), "There's no better time to have him on board, especially with recent expansions in the local investment scene.