TransferMate Global Payments, the cross-border payments solutions provider, has just announced that it has partnered with Laver Cup to become the Official Foreign Exchange Specialist.
The agreement will see TransferMate operate as Laver Cup's exclusive foreign currency provider for all relevant services relating to foreign exchange payments. The international men's tennis tournament will see Team Europe take on Team World in Chicago on September 21 – 23. The highly anticipated second edition of the Laver Cup features the world's best tennis players including Roger Federer, Novak Djokovic, Juan Martin del Potro and Kevin Anderson.
The Laver Cup is named in honour of Rod Laver, the Australian tennis legend, who is the only man to win two calendar-year Grand Slams and is recognised as one of the greatest tennis players of all time. The Laver Cup is played over three days with four matches each day – three singles and a doubles. Both singles and doubles matches are the best of three sets with ad scoring where the winning team must reach 13 points. Matchups will be determined prior to the first match each day through the exchange of line-up cards by the captains.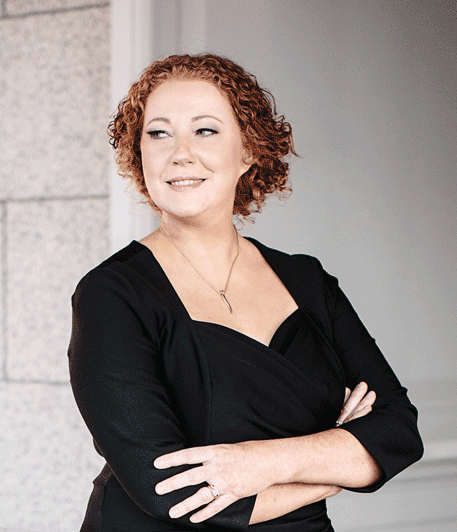 TransferMate Co-Founder and Group CFO, Sinead Fitzmaurice said:
TransferMate is thrilled to announce its partnership with Laver Cup. We are excited they have chosen us to process their foreign currency payments and collections, not only in the US but globally. This partnership is the perfect fit for our global expansion. I am confident that TransferMate's secure end-to-end international payment solution, utilizing our global banking network, will be of huge benefit to Laver Cup and I wish them every success.

We are delighted to partner with TransferMate – they are a perfect match for the Laver Cup, which is a truly global event," Managing Director Steve Zacks added.

Every year we not only bring together the world's best players from across Europe and the rest of the world, we also stage the event in a different country and city. We were in Prague in 2017, are in Chicago this year, and will be in Geneva, Switzerland in 2019. TransferMate will help us in our day-to-day business operations. It's great to partner with an organization that like us, is able to work seamlessly across many continents and time zones. We look forward to a great relationship.