Retail FX broker FOREX.com, a Gain Capital Holdings Inc (NYSE:GCAP) brand, has appointed digital agency Croud Inc. as its SEO partner in the US.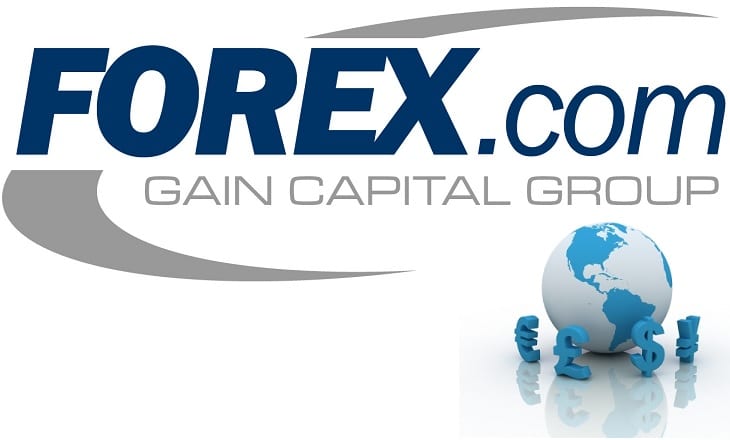 Connecting independent traders to the global currency markets since 2001, FOREX.com operates across North America, Europe, and Asia Pacific. Its parent company, Gain Capital, provides over 140,000 retail and institutional investors with access to OTC and exchange-traded markets through its innovative trading technology and execution services.
Following a competitive RFP process involving seven agencies, FOREX.com selected Croud Inc. as its SEO partner in the US. In a period of exciting growth for FOREX.com, including the development of many new products in 2018, Croud apparently stood out with their innovative approach, proprietary technology and ability to scale internationally. Croud's multinational reach and experience with brands such as Regus and Franklin Templeton, also played a significant role given Gain Capital's presence across three continents.
Croud Inc. will be supporting FOREX.com to:
Implement SEO strategy focused on US growth
Assist launch of new products in 2018
Coordinate SEO efforts between the UK and US
Validate FOREX.com as the forex trading leader in the US
Anthony Lavall, VP of SEO at Croud Inc. said,
We're delighted to have been selected as FOREX.com's SEO partner in the US. FOREX.com is leading the way in their field and has a significant opportunity in the American market. We're looking forward to working together to accelerate their organic performance.
Croud Inc. is a global performance marketing agency with four offices in New York, London, Sydney and Shrewsbury. They cover all digital marketing channels, including SEO, Paid Search, Paid Social, Programmatic, Analytics and Creative, across 107 countries and over 70 languages. Clients include Amazon Prime Video, Victoria's Secret and AMC Networks.