Mr Michael Davie, of Keilor East, Victoria, has appeared in the Melbourne Magistrates Court and pleaded guilty to three charges of making false or misleading statements in documents submitted to ASIC.
The charges, which follow an ASIC investigation, allege that on or about 3 August 2016, and in support of an application for an Australian financial services licence, Mr Davie made statements that were false or misleading.
The documents containing false statements submitted by Mr Davie to ASIC included a forged educational certificate and a table referring to an educational qualification that had not been obtained.
The court found each of the charges proven, and placed Mr Davie on a good behaviour bond for a twelve-month period, without recording a conviction.
Mr Davie co-operated with ASIC's investigation including by pleading guilty at the earliest opportunity.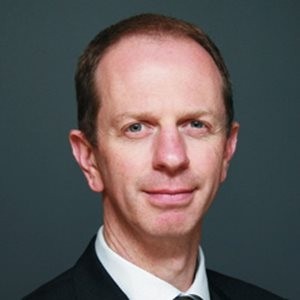 ASIC Deputy Chairman Peter Kell said:
The issuing of charges reflects the high degree of integrity expected of people who apply for and operate under a financial services licence. It also shows that ASIC wants reputable financial advisers, who play by the rules, to be able to operate on a level playing field.
---
Mr Davie was charged under section 1308(2) of the Corporations Act 2001 (Cth). The maximum penalty at the time of the offending for each offence was 5 years imprisonment and/or a fine of $36,000. However because the matter was heard summarily the maximum penalty for each offence was limited to one year imprisonment and/or a fine of $10,800.
The Commonwealth Director of Public Prosecutions prosecuted the matter.
ASIC's Small Business Strategy was released in August 2017 and focuses on the elements of assisting, engaging with and helping to protect small business. This outcome is an example of how ASIC's enforcement work helps to protect small business by levelling the playing field so that everyone is playing by the same rules.