ASIC has released guidance to help issuers of initial coin offerings (ICOs) consider their legal obligations when offering coins or tokens.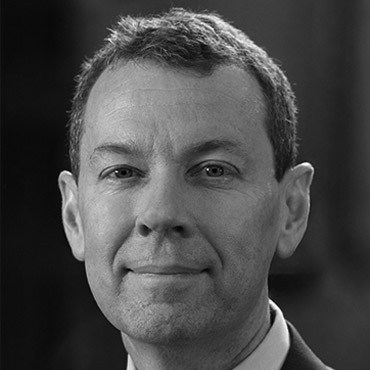 ASIC Commissioner John Price said:
We want to ensure innovative firms understand the regulatory framework they may be operating under and ensure they meet any obligations they may have when raising funds in Australia.
ASIC and the Australian Competition and Consumer Commission (ACCC) also jointly warned people of the potential risks of investing in ICOs.
ICOs are highly speculative investments, are mostly unregulated and the chance of losing your investment is high" ASIC Commissioner John Price said. 'Consumers should understand the risks involved, including the potential for these products to be scams, before investing.
Information sheet 225 provides guidance about the potential application of the Corporations Act 2001 to businesses that are considering raising funds through an initial coin offering.
ASIC's MoneySmart website has also published guidance for investors on the risks of investing in initial coin offerings.