ASIC announced that has banned Mr Robert Legat from engaging in credit activities for a period of three years following a penalty decision of the Federal Court on 10 March 2017.
The Court had previously found that payday lenders Fast Access Finance Pty Ltd, Fast Access Finance (Beenleigh) Pty Ltd and Fast Access Finance (Burleigh Heads) Pty Ltd (the FAF Companies) breached consumer credit laws by engaging in credit activities without holding an Australian credit licence.
The FAF Companies used a business model which used the sale and purchase of diamonds to provide loans to consumers (the diamond model). The Federal Court found that the diamond model was designed to conceal the true nature of the transaction, which was the provision of credit. As such the FAF companies should have held an Australian credit licence under the National Credit Act.
ASIC found that Mr Legat created and caused the FAF companies to implement the diamond model, which was designed to circumvent the 48% legislative interest rate cap that would have been applicable to the loans. This conduct demonstrated a lack of judgement, integrity and professionalism on Mr Legat's part and a disregard for the law. ASIC determined that Mr Legat is not a fit and proper person to engage in credit activities.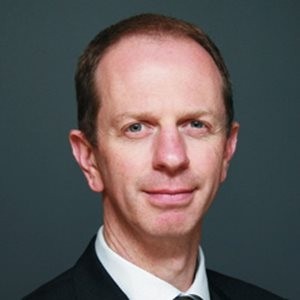 ASIC Deputy Chair Peter Kell said:
The National Credit Legislation contains important protections for consumers. ASIC will take action against people who seek to deprive consumers of these protections.
Mr Legat has the right to appeal to the Administrative Appeals Tribunal for a review of ASIC's decision.