The Financial Conduct Authority (FCA) announces today that it has entered into a co-operation agreement with the Hong Kong Insurance Authority (IA) to enhance collaboration in supporting Fintech innovation.
Under the agreement, the FCA and the IA will cooperate on information sharing on innovation and referrals of innovative firms seeking to enter the counterpart's market.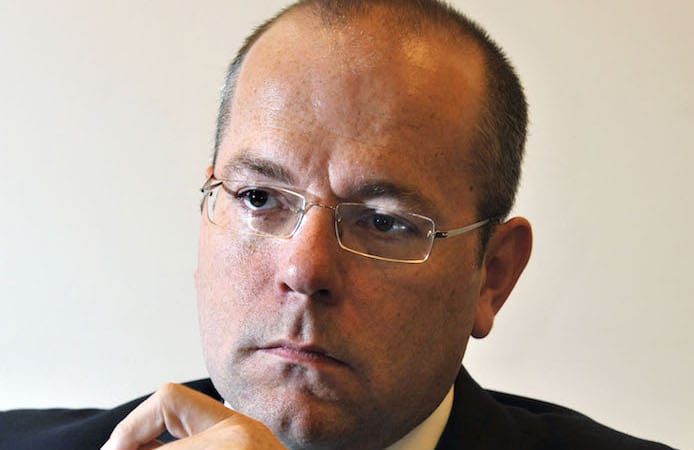 By working together, regulators help support global innovation in Fintech" said Christopher Woolard, Executive Director of Strategy and Competition at the FCA. "We look forward to working closely with the IA to promote innovation and enhance synergy for both markets, which will in turn benefit our consumers and financial industry as a whole.

The agreement would foster Fintech development in the international arena by assisting Fintech firms to explore new areas of growth and business opportunities outside the home jurisdiction," said Mr John Leung, Chief Executive Officer of the IA. "The IA will consider signing similar cooperation agreements with insurance regulators in other jurisdictions.
Apart from the co-operation agreement signed with the IA, the FCA had concluded similar agreements with the Hong Kong Monetary Authority and the Securities and Futures Commission, to provide a full spectrum of co-operation and assistance in Fintech innovation in the banking, securities and insurance sectors in both the UK and Hong Kong markets.