The International Stock Exchange (TISE) has just announced that has added 865 new listings in 2018, up 22.7% from 2017 and the largest number of securities listed in a calendar year on the Exchange since the business was established in 1998.
It took the total number of listed securities on TISE to 2,857 at the end of December 2018.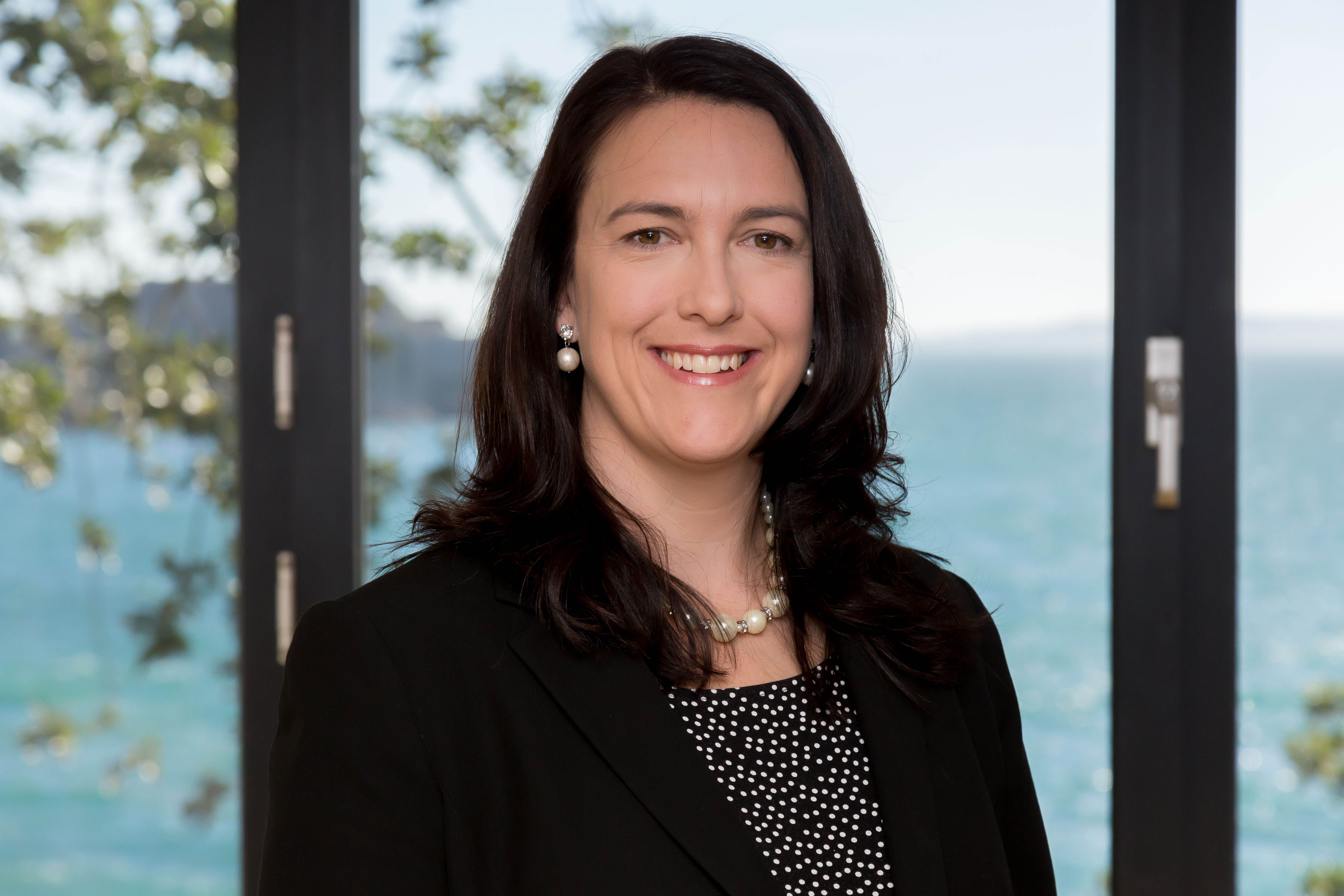 Fiona Le Poidevin, CEO of The International Stock Exchange Group (TISEG), said:
I'm delighted that in 2018 we were able to not only surpass the stellar achievements of 2017 but also, at the same time, set a new record for the largest number of securities listed in a single year.

Last year was characterised by some very notable listings, further development of niche product areas, such as ILS, and further diversification in terms of the geographical origin of business, such as the Far East. We've also continued to see growing numbers of US and European companies choosing to list high yield bonds on TISE and we have grown the number of UK tax resident Real Estate Investment Trusts listed on TISE to more than 25% of the total market.

The continued growth in the number of new listings on the Exchange reflects the growing recognition from issuers and their advisers that TISE provides a sensibly regulated, convenient and cost-effective listing venue for their securities. It is this demand from clients for TISE listings and the potential variety of ways in which a TISE listing can benefit their client base which is leading more businesses to add TISE membership as part of their offering.
Mrs Le Poidevin added:
There were a number of significant developments at the Exchange during 2018 of which our team should be very proud. A particular focus for us during this year will be showcasing how both UK SMEs, as well as companies from our 'home' jurisdictions of Guernsey, Jersey and the Isle of Man, can potentially benefit from listing on TISE. I look forward to working with all our stakeholders as we take further strides forward in 2019.