London Stock Exchange announced that today welcomed ADES International Holding, the Middle East-based oil and gas drilling and production services firm to the Main Market.
The company successfully raised $170 million of primary proceeds at IPO with a further $73 million offered by existing shareholders. At the $16.50 offer price, ADES will have a market capitalisation of $693 million at the start of unconditional trading this morning.
ADES is the largest oil and gas services firm to list on London Stock Exchange this year and joins a growing number of companies from the Middle East and North Africa listed in London.
A total of 163 oil & gas companies are listed on London Stock Exchange's markets, with eight being admitted in 2017 so far. London Stock Exchange is ideally suited to supporting the Middle East's growth ambitions and has an active and fast-growing community of Middle Eastern issuers on its markets:
37 Middle East and North Africa (MENA) companies with a combined market capitalisation of $65 billion are listed in London
In 2017 so far, eight international sovereign bonds from the MENA region, raising a total amount of $15.9 billion, have listed in London
On 20 March, Kuwait entered the international debt markets for the first time, issuing an $8 billion Eurobond on London Stock Exchange. The dual tranche bond was 3.4 times over subscribed
On 31 January, the Arab Republic of Egypt issued a triple tranche $4 billion Eurobond in London, the largest ever sovereign deal from Africa. The issue was increased from $2.5 billion due to exceptional investor demand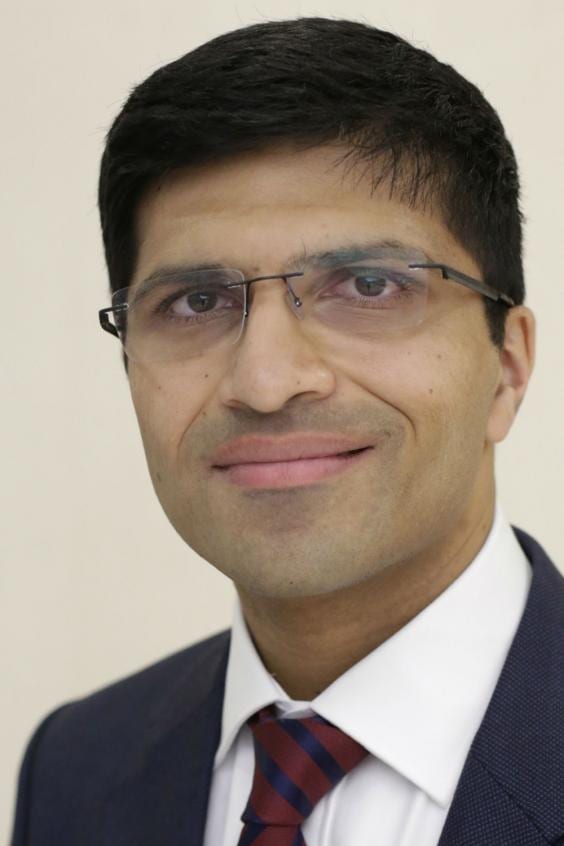 Nikhil Rathi, CEO , London Stock Exchange Plc and Director of International Development, LSEG, said:
London Stock Exchange is delighted to welcome ADES to the Main Market. This IPO demonstrates the truly international nature of London's markets and how the city is ideally placed to support companies from around the world in their ambitions for expansion.
Dr. Mohamed Farouk, CEO, ADES International Holding, said:
It is an honor to join the ranks of London Stock Exchange companies as we tapped the global equity market to leverage our established platform and business model by funding capital expenditures related to the scale-up of the Group's operations in existing markets and to penetrate new markets including Gulf Cooperation Council countries. We are very pleased to have closed the transaction having earned the trust of a list of blue-chip international institutional investors.
Mr. Karim Awad, Group CEO, EFG Hermes Holding, said:
We are delighted to be the first MENA-based investment bank to have served as sole global coordinator for an offering on London Stock Exchange. EFG Hermes will continue to leverage its unique position in MENA, current expansion into frontier markets – namely Pakistan just weeks ahead of its upgrade to emerging market status – and future entry to New York. These expansions, along with our deep pipeline of equity capital market mandates from regional issuers and our expertise make us confident that we will be advising on further offerings on London Stock Exchange.