The following article was written by freelance writer Julia Smith.
---
It is not enough to build your own business to become a professional. You have to make this business successful to get a stable income and loyal customers. When it comes to online business everything is not so simple. You have to stick to certain rules and adapt certain skills which are not typical for offline marketing. The first thing you should take care of is a security of your online business. Online marketing means that both significant and small operations will be held via the Internet. This means that the website and the online platform of your business is a core. What can you do to make it secure and safe?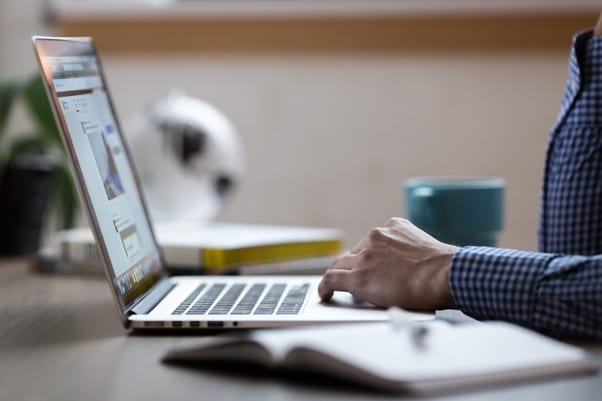 Both offline and online companies need a reliable way to exchange data. It is called a VPN service. A VPN helps to protect your trading data and operations on the worldwide web. To get to know how to use a vpn service correctly, go to the website and get the details.
For now, we're going to talk about the reasons and the ways of using VPN services in the online marketing.
VPNs in Online Business
What a VPN does is provide a secure way for connection between different branches of a company. It is like a cost-effective and reliable Network inside the global web. A VPN creates a tunnel to send and receive information securely and privately. It is a multi-protocol label switching technology.
There are VPNs for all existed platforms, which make them universal for both single and team usage.
Using a VPN, you can make banking operations and exchange sensitive data in a highly protected environment even on the go. It allows running your business even abroad without being afraid of using public Wi-Fi networks. As we all know that connecting to the untrusted networks is a very dangerous thing to do, especially if you run a business via your smartphone, tablet, or laptop. At the same time, we understand that online business is something you need to have access to on a daily basis. As it doesn't require concrete working hours and days. Most people manage their online companies even on vacations being far from home. That's why a VPN is extremely important for them.
A VPN is a long-term solution for online marketing privacy and security.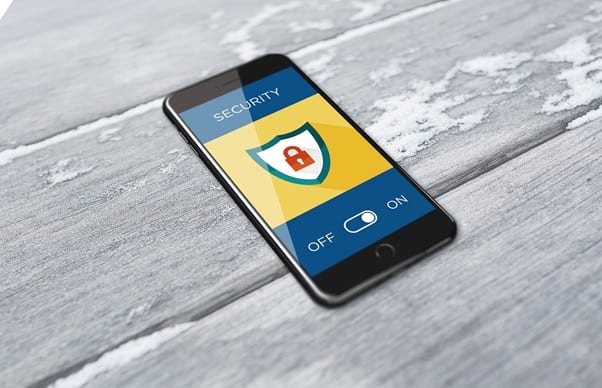 So, if you do a lot of traveling, a lot of business, and need to use public Wi-Fi, a VPN is the easiest way to your data safe from people who use the same network as you. Some traders think, if they use a Mac or an iPhone, they don't need a VPN. This is completely wrong. Even iOS system requires a VPN to protect a device from hackers and cybercriminals on the Net.