LeapRate Exclusive… LeapRate has learned that popular FX research analyst and longtime Head of Research at FOREX.com, James Chen, has moved to Investopedia.com.
Mr. Chen will become Investopedia's Director of Trading & Investing, taking a major role in the direction of the website's research and education products.
James Chen has been Head of Research at the FOREX.com Retail FX unit of GAIN Capital Holdings Inc (NYSE:GCAP) for the past two years, joining the company as part of GAIN Capital's acquisition of UK online broker City Index, where Mr. Chen had been Chief Technical Market Strategist since 2012. He had also previously worked as the senior analyst at GFT Markets, FX Solutions, and FXDD before joining City Index.
Investopedia is owned by media and Internet properties holding company IAC/InterActiveCorp (NASDAQ:IAC). While its following is fairly US-centric, it has become a popular global investor and education website. Other IAC brands include Angie's List, Ask, Vimeo, and Match.com.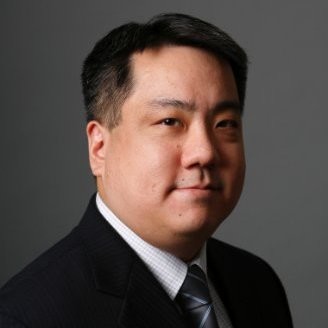 LeapRate spoke with James Chen about the move, here is what he had to say:
I'm very excited to be transitioning from Head of Research at Forex.com (GAIN Capital), a position I've held for several years now, to Director of Trading & Investing at Investopedia. In this new role, I will be charged with further expanding and refining Investopedia's base of highly-trusted financial knowledge and best-in-class educational content for traders and investors. This will include guiding the Investopedia Academy's financial course creation as well as overall trading/investing content throughout the site. Investopedia is the world's leading financial education platform, and I'm excited and eager for the opportunity to help push it to even higher levels.