QUOINE Corporation has announced that it is the first global crypto fintech company to receive an official license from the Japan Financial Services Agency (JFSA). QUOINE operates QUOINEX, a cryptocurrency exchange and high performance trading platform that went global since May 2014. At its core, QUOINE is focused on stringent security measures on QUOINEX and prioritizes the safety of customers' assets.
Since the amended Payment Services Act came into effect on 1st April 2017 in Japan, QUOINE has worked closely with the Big Four audit and accounting companies, developing comprehensive AML countermeasures, internal audit, management systems, as well as communicating with the JFSA and Kanto Financial Bureau. In addition, QUOINE has also received a comprehensive review from one of the Big Four companies as part of the licensing process.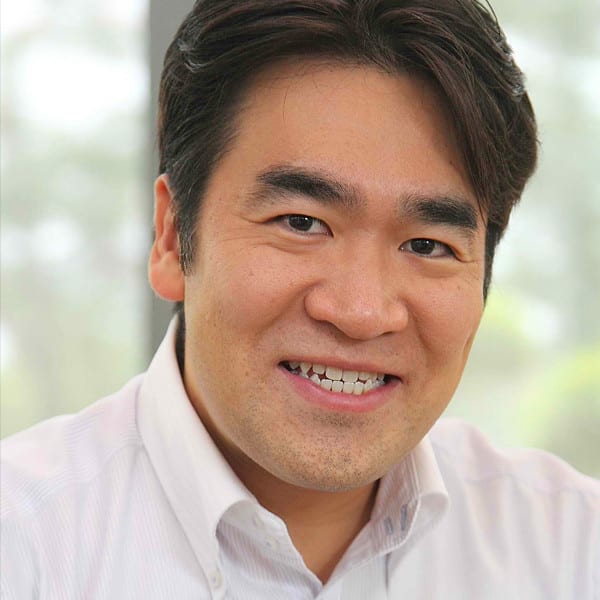 As the first global crypto fintech company to be fully licensed with the JFSA, we will keep on working hand in hand with regulators and other stakeholders towards the healthy development of the cryptocurrency industry within Japan and on a global scale," said Mike Kayamori, CEO and Co-founder of QUOINE. "Protection of customers' assets is of the highest priority to us. With our JFSA license, this is a positive market signal that we are here to build a trusted exchange, with proper compliance measures in place to prevent security breaches and provide more asset protection for our customers.