Leverate, the financial trading solutions provider, announced the launch of a new web trading platform dedicated to cryptocurrencies. Leverate has launched a dedicated web and mobile platform to answer the increasing demand for trading in cryptocurrencies.
SIRIXCrypto can be easily integrated into any new or existing business looking to offer cryptocurrency trading to its clientele. The platform offers an easy-to- use interface and comes-out- of-the- box with a range of currencies available and more being added on an ongoing basis.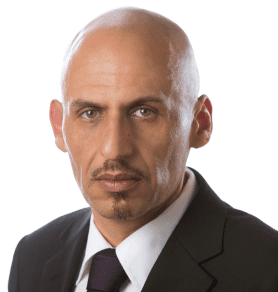 Nicc Lewis, Leverate's Chief Marketing Officer, commented:
We have seen a huge rise in bitcoin, ripple and litecoin trading volumes on SIRXWeb and SIRIXMobile already, and we have designed this standalone product to address the demands of the market.

We have also seen a huge rise in web content, sites and marketing opportunities dedicated to this market. With SIRIXCrypto, any business can enter this lucrative and booming space easily and with the peace of mind that with Leverate they will get a state-of- the-art platform. We already have high demand in Europe, China and South East Asia for a standalone cryptocurrency platform.