Warsaw based venture capital fund ERNE VENTURES, which initiated a change in strategy earlier this year to focus on Blockchain related investments, has announced the investment in a public company EBC Solicitors S.A., through which it will to invest in blockchain technology and launch a crypto mining company.
ERNE VENTURES, which is run by co-founder and CEO Arek Kuich, also announced the acquisition of Revitum, also a public company, in order to change its strategy and launch in Europe a cryptocurrency exchange that will operate in accordance with all legal requirements and having all applicable licenses and permits.
ERNE VENTURES, which has launched 10 companies onto the public market, has invested mainly in video and mobile gaming companies in recent years. In line with the latest trends in financing start-ups, the fund is now focusing on projects planning to implement blockchain-based solutions and ICO (Initial Coin Offering) projects.
Market observation shows that a defect of many digital currency issues is the lack of full information about project creators or insufficient documentation allowing investment risk to be fully assessed. Most ICOs are often only ideas at a very early stage of development.
For this reason, ERNE VENTURES stated that it will focus on 'Reverse ICOs', i.e. on projects from companies that already have a finished product or service.
At present, the fund has already built a group of partners from almost all continents, who are ready to participate in projects on a consultancy basis or through very close cooperation. The competences acquired include the development of token economics and the legitimacy of using blockchain technology, legal consultancy, marketing and PR consultancy, the implementation of advertising campaigns with the creation of product communities, loyalty programs, KYC/AML solutions, customer service for ICOs, preparation of information materials including whitepapers, reaching investors as well as handling digital coin offerings themselves.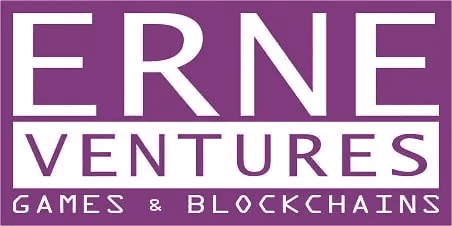 The intensive implementation of ERNE VENTURES' new focus of investment is proved not only by the announced change in the operations of Revitum or EBC, but also the broadening of the strategy of another listed company from the ERNE VENTURES group, Telehorse. Telehorse's management announced lately their expansion into the computer games market through the launch of a community distribution platform with an international reach. Using its potential and competences, Telehorse will finance marketing and distribute computer and mobile games selected by the community, based on blockchain technology. The platform will be developed as part of a special-purpose vehicle, which plans to raise funds through an ICO.