Brokerage industry transformation pioneer Non-Zero has announced that it has added the NZO token to the LATOKEN exchange.
Even before the conclusion of its token sale, the firm continues securing more options for the followers of its new ecosystem in the retail financial industry. Non-Zero is tackling a much discussed issue for ICO projects – the lack of exchanges where the tokens are listed. The NZO token will start trading on the LATOKEN Exchange after the conclusion of its token sale.
The LATOKEN Exchange will be offering two pairs which include Non-Zero's token: NZO/ETH and NZO/BTC. As of September, the exchange has been close to the Top 50 crypto exchanges by trading volume, with its daily turnover surpassing $30 million. After brisk growth since its launch in July 2017, the company has solidified its presence in the crypto market with over 85,000 registered traders.
With a second trading venue confirming the listing of the Non-Zero token, brokerages and their clients have another option to choose from when purchasing their NZO tokens. The company's efforts to secure even more options does not stop with CoinHub and LATOKEN. The team will continually work on diversifying the trading options for adopters of the Non-Zero platform.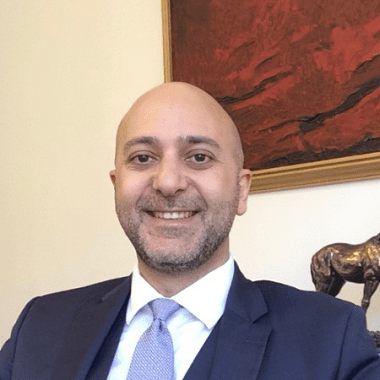 The CEO of Non-Zero, Hadi Kabalan, commented:
We appreciate our early supporters and especially love working with the LAToken team. Liquidity for NZO tokens is paramount for the efficient functioning of the platform, and we intend to create as supportive a structure as possible for adopting brokers and exchanges to drive the ecosystem.
Non-Zero is an Ethereum-based platform redefining the broker-client relationship in the retail financial markets industry. Non-Zero is advised by 180 Digital Assets, part of the 180 Capital group.
LATOKEN is a rapidly growing crypto exchange focusing on liquidity for new tokens:
$30m+ daily turnover
More than 85,000 registered traders
180+ crypto pairs available for trading
Besides crypto trading, LATOKEN users can participate in selected Tokens Sales at pre-sale and crowdsale stages.