Dash Financial Technologies has just announced it has signed a definitive agreement to acquire eRoom Securities, LLC.
The move follows last year's acquisition of Convergex's options business, Liquidpoint, and will allow the firm to enter the introducing prime brokerage space.
eRoom is a Chicago based company, providing multi-asset trading technology, agency execution, risk management, reporting and clearing services to professional traders, institutions and hedge funds. Dash will use the eRoom platform to launch Dash Prime™. The eRoom platform will continue to be led by eRoom's management team headed by Collin Carrico and Ben Schwartz.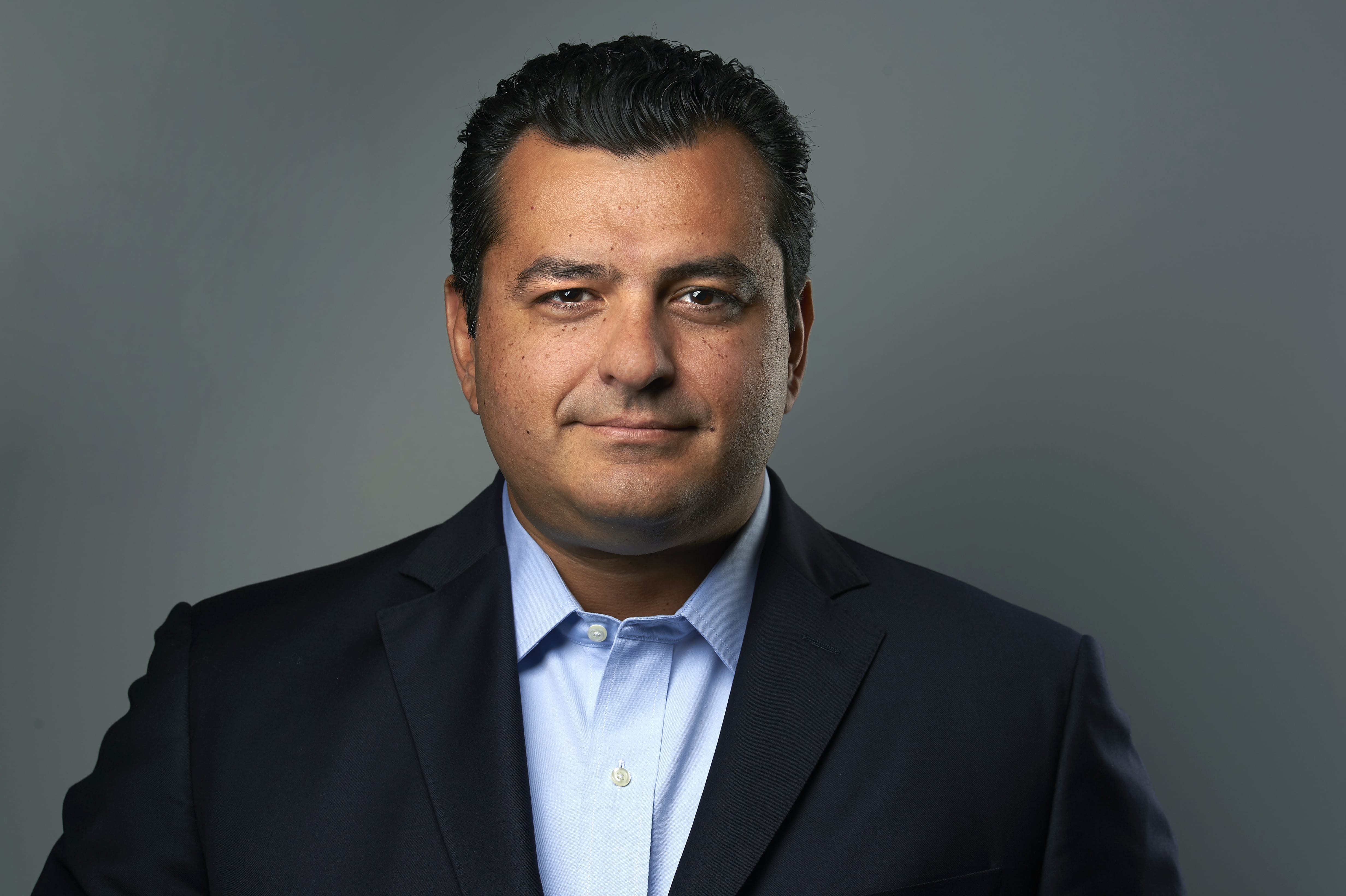 We are delighted to welcome Collin, Ben and the eRoom team into the Dash family," said Peter Maragos, CEO and Co-Founder of Dash Financial Technologies. "The professional trading community requires the kind of high performance, customizable technology solutions that lend themselves perfectly to Dash's transparent, innovative and technology-driven approach. Collin and Ben have built a tremendous business with a loyal client following – we look forward to partnering with their talented team to create Dash Prime and expanding the offering to deliver it to a wider segment of the professional trading community.

Joining forces with Dash puts us at the leading edge of technology and enables us to broaden our prime services suite to create more opportunities for our current and future clients," commented Carrico. "With access to a much wider suite of institutional solutions, we can now offer our clients the ability to solve more problems while passing along the scale and efficiencies technology enables.
The transaction is expected to close in Q1 2019 subject to customary closing conditions including regulatory approvals.
Sandler O'Neill + Partners, L.P. served as eRoom's financial advisor and Paul Hastings LLP served as its legal advisor. Kirkland & Ellis LLP served as Dash's legal advisor.