CFH Clearing, the FX liquidity and risk management services arm of Playtech PLC (LON:PTEC), has announced that it has appointed Andy Biggs as Head of Liquidity in a newly created role.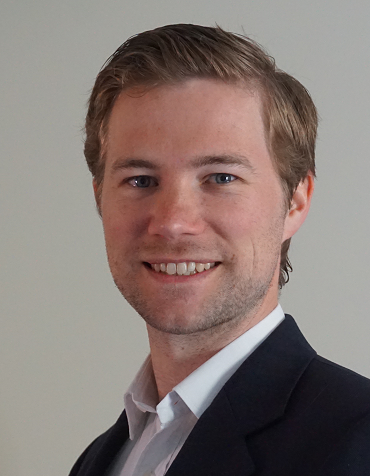 Andy Biggs joins CFH Clearing from FCA regulated rival firm IS Prime, where he was Head of Liquidity for the last three years and was instrumental in building the IS Prime liquidity offering from the ground up. Prior to that he was in institutional sales roles at both Sucden Financial and ICM Capital.
In his new role, Andy Biggs will manage CFH teams in London and Hong Kong and will also work in partnership with CFH's technology team in Copenhagen. His remit includes developing CFH's liquidity suite, advising clients on the most appropriate tailored liquidity solutions and managing relationships with Liquidity Providers.
Matthew Maloney, CEO of CFH Clearing commented:
Our focus is to have the very best liquidity offering in the industry and we are therefore thrilled that Andy has chosen to join CFH Clearing. We believe he is the very best in the industry and are excited about the added value he will bring to our clients, with an enhanced focus on highly tailored liquidity solutions.
Andy Biggs said of his new role:
Joining CFH Clearing is a fantastic opportunity for me. CFH has all the ingredients for a best of breed liquidity offering. They have top tier liquidity, strong PB relationships, a solid balance sheet with a $3 billion market cap and an exceptional technology team who have built all the firm's technology. I'll be using my expertise to further strengthen their offering, ensuring that all clients are matched with the optimum liquidity to support their individual needs.
CFH Clearing is part of Playtech's financial division, TradeTech. The firm helps institutional clients with their liquidity and technology requirements, with access to a choice of platforms and a range of technology including risk management and reporting tools.