LeapRate Exclusive…  Brokeree Solutions, a a fintech company that provides brokers with high-grade forex technology solutions, recently announced the launch of a new risk management solution – MT4/MT5 Exposure Manager. The unique multi-platform solution allows forex brokers to perform orders from MT4 and MT5 servers at liquidity providers or on other MetaTrader servers.
The new solution provides brokers with multiple execution methods by forwarding trades aggregated from different servers to a liquidity provider or another MetaTrader server.
LeapRate reminds that earlier this year the company has released a bonus management system for MT4/MT5 PAMM solution.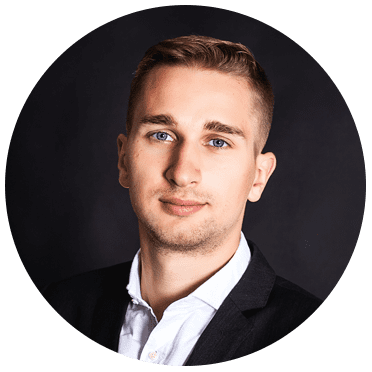 Speaking on the matter Mr. Andrey Kamyshanov, CEO of Brokeree Solutions, explained:
Forex trading has its own unique set of challenges and many companies fail to take control of their risks. We saw a growing need to help our clients manage risks more effectively and launched the Exposure Manager and Trade Analytics to ensure they are well informed of the market and quickly react on the suspicious account.
With MT4/MT5 Exposure Manager, MetaTrader brokers can combine selected accounts from various MetaTrader servers into groups and hedge trades to a clearing party in order to manage their risk exposure more accurately. When combined with the recently launched Trade Analytics solution, a forex broker can easily identify suspicious accounts and mitigate risks by hedging trades to a liquidity provider.