Cyprus financial regulator CySEC has extended the CIF license suspension of retail forex broker UBFS Invest (full legal name: UBFS Invest Powered By Moneychoice Brokers Ltd).
The regulator also noted that it has started the process to withdraw UBFS Invest's authorization.
A visit to the UBFS Invest website now yields the following pop-up: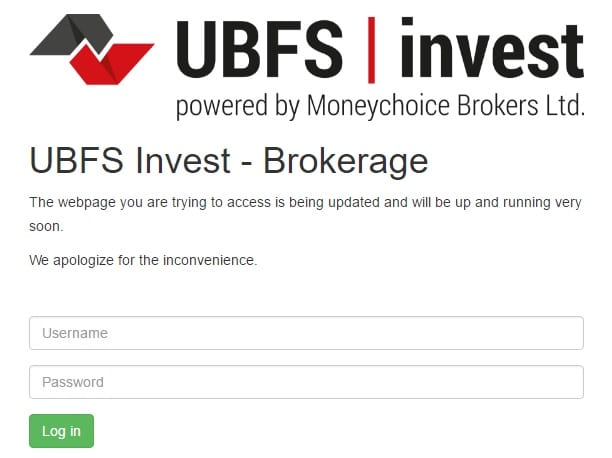 CySEC has stated that UBFS appears to be non-compliant with Cyprus' law of protection of client funds, its own funds appear to be less than the sum of its capital requirements, and its total capital ratio appears to be less than the requirements of the Regulation.
CySEC's decision was reached due to the fact that the aforementioned alleged violations may possibly endanger the company's clients' interests and generally the smooth operation of the capital market.
CySEC's full note on the matter can be seen here (in Greek only).