The Securities and Exchange Commission (SEC) announced that Chief Economist and Division of Economic and Risk Analysis (DERA) Director Mark J. Flannery will leave the agency by the end of the month. He will return to his position as a finance professor at the University of Florida's Graduate School of Business Administration.
Dr. Flannery has held the positions of Chief Economist and DERA Director since September 2014 and has led a broad range of activities, including providing economic analysis to support SEC rulemaking and developing sophisticated analytical tools to assist in risk assessment and enforcement activities. He has also worked to secure a defining role for the SEC in the international regulatory arena by representing the agency on the Financial Stability Board's Standing Committee on Assessment of Vulnerabilities (SCAV). On the SCAV, he has led discussions on the considerations and implications of stress testing asset managers, investment company redemption risk, and fixed income liquidity, among others.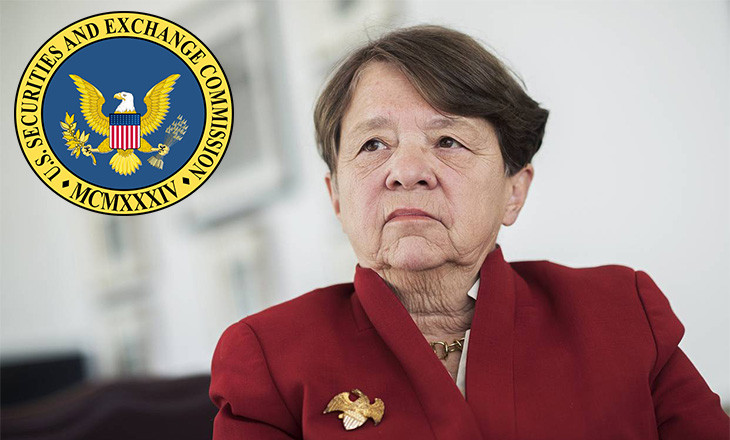 Mark has provided invaluable insight and analysis on important rulemakings and he has been instrumental in leading the Commission's efforts in working with international regulators on the economics of financial stability," said SEC Chair Mary Jo White.
In addition to his international regulatory efforts, Dr. Flannery has provided guidance and direction to economic analyses in recommendations to the Commission to enact rules related to asset management, corporate disclosure and governance, OTC derivatives, and market structure.
I have thoroughly enjoyed my time heading DERA, whose talented and creative staff have worked so hard to enhance the economic analyses associated with many dimensions of the Commission's activities," said Dr. Flannery. "I am grateful to Chair White for providing me the opportunity to work with many other members of the Commission's staff in developing new tools for overseeing our financial markets.