Australia financial regulator ASIC has added its powerful voice to the fray regarding the new rules governing what Forex brokers can and cannot do with client money, following the passage yesterday by Australia's parliament of the Treasury Laws Amendment (Measures No 1) Bill 2016, known more commonly as the Retail Client Money law.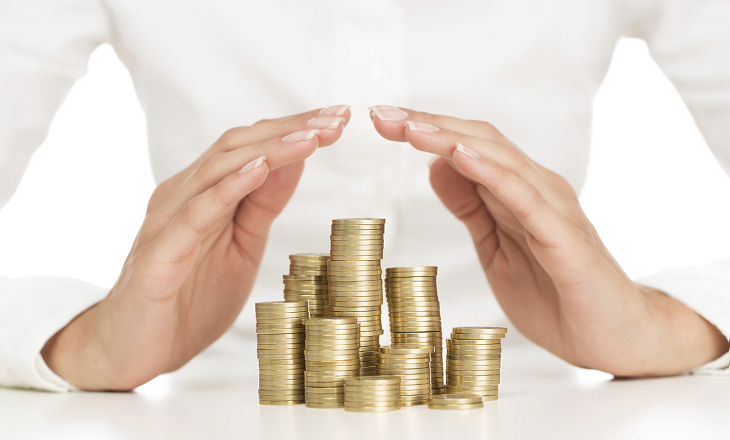 The new law closed a legal loophole whereby brokers holding client cash were allowed to use that cash for their own purposes. Virtually all other properly regulated jurisdictions where Forex brokers operate (UK, Cyprus, US…) require brokers to segregate all client funds.
As we reported yesterday, the new Australia client money law began something of a spat between the domestic and foreign Forex brokers serving the country. The leading foreign-based brokers (plus #1 domestic broker Pepperstone) had formed the Australian CFD and FX Forum, and strongly backed the proposed legislation as bringing Australia rules into parallel with international standards.
However some less-deep-pocketed Australia based brokers came out against the legislation, stating that it provided no real protection for consumers – although the real reason behind their protest was the fear that they'd now need more capital to compete with the larger brokers serving Australia traders.
As far as ASIC goes, it released a statement strongly supporting the new legislation, and the added protection it brings to Australian traders. The ASIC statement reads as follows:
---
Tuesday 28 March 2017
17-083MR
ASIC welcomes passage of client money reforms by Parliament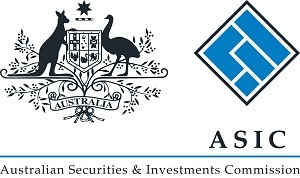 ASIC has welcomed the passage of client money reforms contained in the Treasury Laws Amendment (Measures No. 1) Bill 2016 (the Bill).
'The amendments to the client money regime made in the Bill have strengthened the protection of client money that is provided to retail derivative clients. Doing so will help to increase investor confidence in the Australian financial system', ASIC Commissioner Cathie Armour said.
The Bill removes an exception in the client money regime that allows Australian financial services licensees to withdraw client money provided in relation to retail OTC derivatives from client money trust accounts, and use it for a wide range of purposes including as working capital. The exception places retail derivative client money at greater risk of loss, particularly in the event the licensee becomes insolvent.
This amendment would require licensees to hold retail derivative client money on trust. The requirement to hold client money on trust already applies to the vast majority of financial products and financial services under Australia's client money regime.
The Bill also give ASIC a power to write client money reporting and reconciliation rules.
The Bill gives industry a 12-month transition period in which to implement the reforms and adapt to the new regime.
Ms Armour said, 'We look forward to continued engagement with industry to assist industry to implement the amendments made by Parliament, including ASIC's new power to write client money reporting and reconciliation rules'.