In Forex Industry News this week…
Which Binary Options platform provider in Israel had its offices raided by the FBI?
Who was revealed as the $100 million investor in Retail FX broker IronFX?
How did ESMA's updated proposals to regulate leveraged CFD trading differ from its initial statement last month? And, what did ESMA have to say about leveraged cryptocurrency trading?
Why did Long Island Iced Tea's parent company propose a merger with FCA-regulated FX broker Stater Global Markets?
Answers to these questions and more appeared exclusively or first at LeapRate this week. Some of our most popular, shared and commented-on posts this week at LeapRate included:
---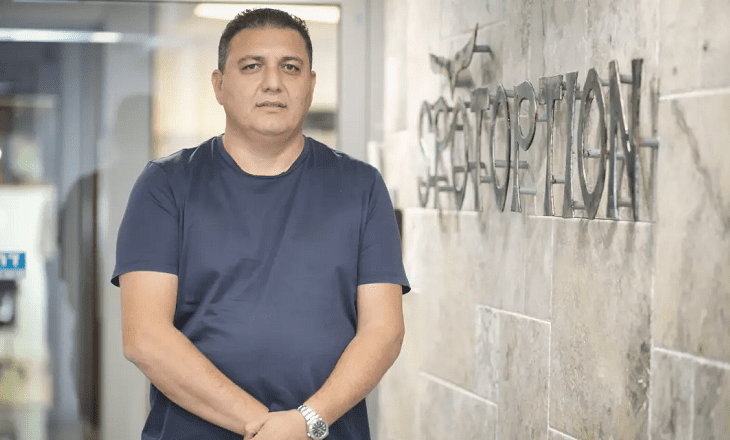 Exclusive: SpotOption offices raided by FBI; CEO: I may close the company. Breaking Forex News…Israel business news sources are reporting that FBI investigators have raided the offices of leading Binary Options platform provider SpotOption, taking documents and connecting to computers. Among the quotes given by SpotOption founder and CEO Pini Peter (pictured at right) on the matter: "I am considering to close the company." Get all the details, always first at LeapRate.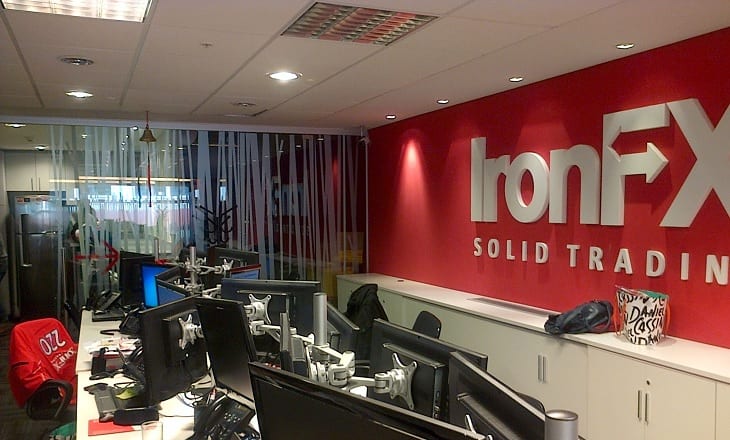 Exclusive: IronFX's $100 million 'mystery' investor revealed. LeapRate Exclusive… Following our report from last August that IronFX had secured a $100 million investment commitment from a 'major family office investment outfit', LeapRate has learned the identity of the investor. Who is investing $100 million in IronFX? (Hint: a fund connected with the Saudi royal family). Get all the details, exclusively now at LeapRate.
ESMA moves forward with CFD trading rules, considers Crypto 5x leverage limit. Exactly a month after dropping its bombshell proposal of a hard 30x cap on CFD leverage, European pan financial regulatory body ESMA has taken the next step in enacting its proposals by formally opening a 'call for evidence' from the public and affected parties to give formal feedback on its proposals. Did ESMA relent at all on its proposed hard 30x CFD leverage cap? What did ESMA say about leveraged Crypto trading? Get all the details, now at LeapRate.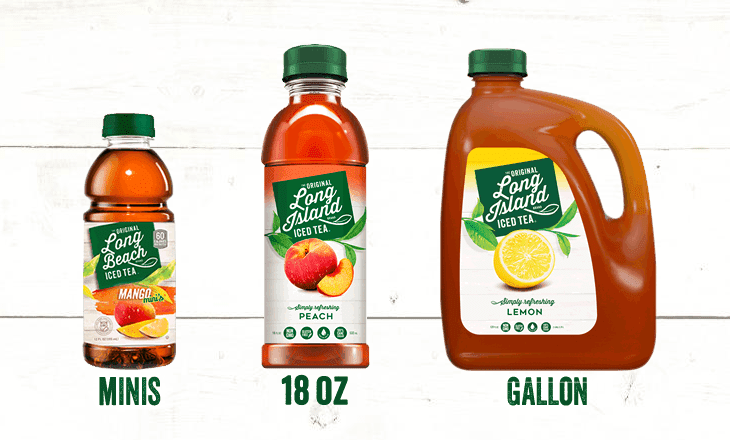 Stater Global Markets acquired… by Long Island Iced Tea???? Breaking Forex News… Worlds colliding. Why did NASDAQ traded LBCC, parent company of Long Island Iced Tea, announce plans to merger with the parent company of FCA regulated FX broker Stater Global Markets? The answer: Blockchain. Confused? We explain, always first at LeapRate.
Saxo Bank launches entry level Essential account. Copenhagen based multi asset broker Saxo Bank has announced the launch of a new regulatory-friendly entry level account, called Saxo Essential. What is unique about Essential? Get all the details, now at LeapRate.