Another wild week in Forex Industry News with more regulator action, more executive moves, more financial results from leading brokers and liquidity providers…
… and you read about all the important stories first or exclusively at LeapRate.
Our top guest post of the week was also our most read and discussed post: Why has mobile adoption failed in financial trading?, courtesy of Leverate CMO Nicc Lewis.
Some of our most popular, shared and commented-on posts this week at LeapRate included:
---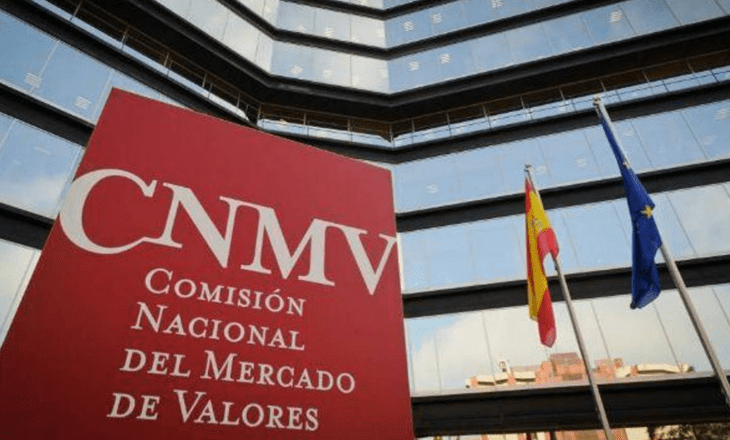 Spain outlines new rules for Forex and CFD trading. As was first reported at LeapRate two weeks ago (before being copied by certain other blogs), Spain financial regulator CNMV was preparing to introduce new rules governing Forex and CFD trading. Well, that time has come. CNMV has issued a number of changes to what can and cannot be done by Forex traders and brokers in Spain. Did CNMV go the FCA route, and limit leverage? Any banned activity? Get all the details, always first at LeapRate.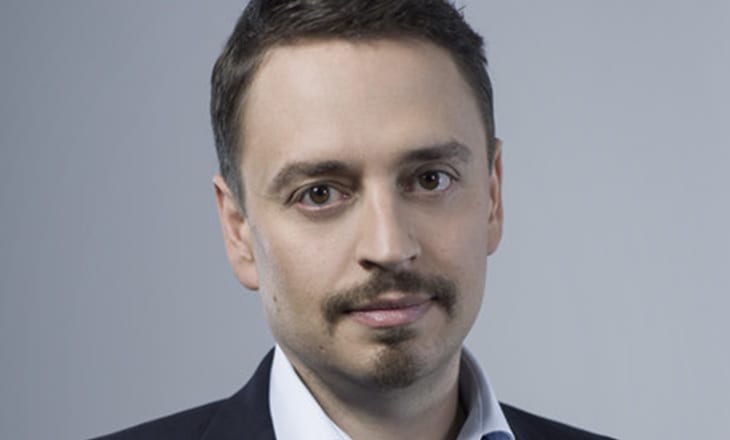 Poland based Retail Forex broker XTB names new CEO. LeapRate Exclusive… LeapRate has learned via regulatory filings made in Poland that Warsaw-based X Trade Brokers, which operates the XTB.com retail forex brokerage as well as the X Open Hub platform business, has picked a new CEO. As was exclusively reported by LeapRate in early January, XTB decided to part ways with longtime executive Jakub Maly after the company posted poor results in mid-2016, and saw its share price languish following the company's IPO. So who is the new CEO? Did XTB go outside, or promote from within?
I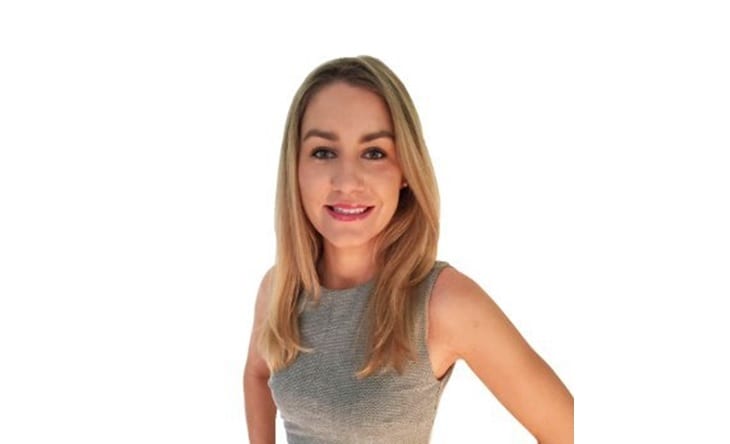 CM Capital head of marketing leaves, sets up Forex marketing agency. LeapRate Exclusive… LeapRate has learned that the veteran marketing executive who has acted as Marketing Manager for the past 5+ years at Dubai-based and FCA regulated retail forex broker ICM Capital has left the company. And, has returned to London to set up a new marketing agency, focused on providing marketing and consulting services to Retail Forex brokers as well as to other financial services companies. Who is the executive in question? What's the new agency called? (And where is its website, now live?)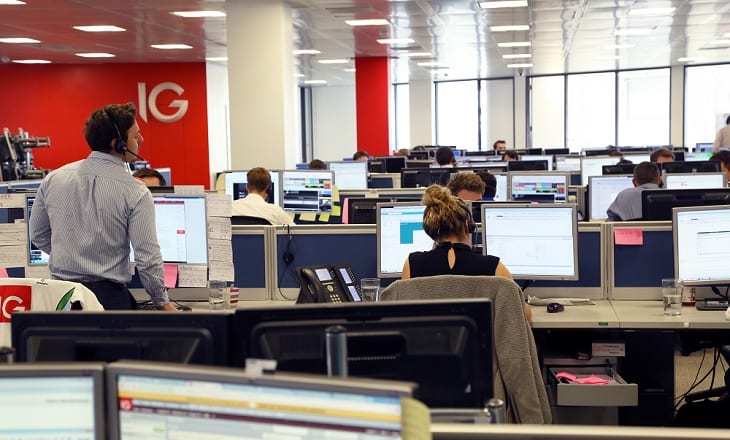 BlackRock becomes largest shareholder in IG Group. LeapRate Exclusive… Some of the world's leading institutional investors continue to make big bets on a turnaround in shares of leading UK online brokers, which were hit hard late last year after the FCA proposed new strict rules governing Forex and CFD trading. The latest, which LeapRate has learned via regulatory filings in the UK, is global investment giant BlackRock. How much of IG does BlackRock now own? How big is their investment? (Hint: in the hundreds of millions).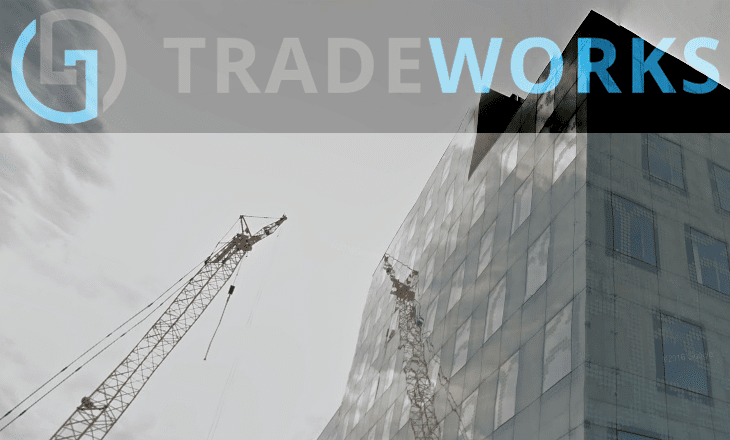 Tradeworks hires senior Forex Broker executive, open Cyprus presence for selling its auto trading platform to Forex brokers. LeapRate Exclusive… LeapRate has learned that Denmark based financial trading technology provider Tradeworks has hired a senior executive from a Cyprus CIF licensed broker. Based in Cyprus, the new hire will be responsible for selling Tradeworks' auto trading platform into the Cyprus Retail Forex broker community, and beyond. So who has Tradeworks hired? From which brokerage group?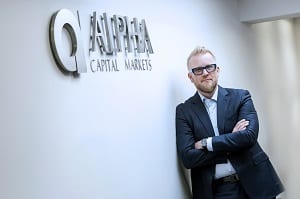 Alpha Q1 results: Revenues £5.7M, Profit £1.2M, Client Cash £45M. Following on our exclusive coverage of the 2016 results of institutional FX brokerage ACM Group plc, more commonly known in the industry as just Alpha, we have been provided the company's results for the first quarter of fiscal 2017 indicating that Alpha's 2016 restructuring and strategy of focusing on institutional business is paying off. Get all the details, including exclusive insight on the goings-on at Alpha from CEO Muhammad Rasoul, now at LeapRate.