LeapRate Exclusive… LeapRate has learned from court documents that retail forex broker FXCM Inc (NASDAQ:FXCM), recently banned from the US forex market, has agreed to pay a $650,000 fine in settlement of charges that it was undercapitalized, and slow to report its capital position, in the wake of the January 15, 2015 spike in the value of the Swiss Franc.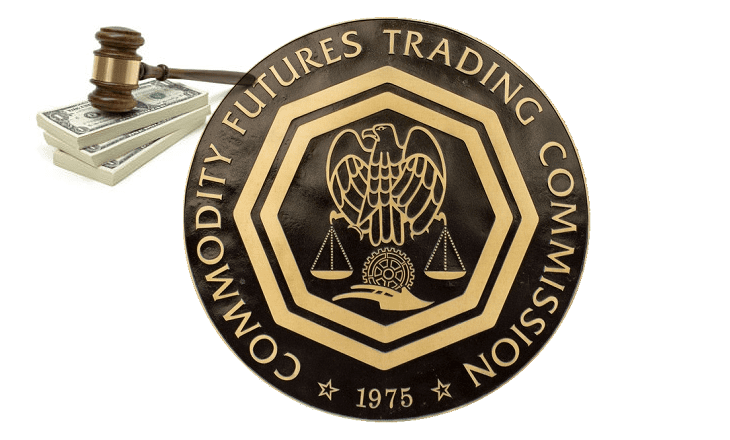 We had reported that the CFTC had announced that it was looking into FXCM's capital position and what followed on that day back in August 2016.
The settlement with the CFTC also resolved claims that FXCM violated rules by (mis)representing to customers that they could not lose more than their balance on deposit with FXCM. FXCM's 'negative balance protection' turned out to not exist, and indeed the company tried (generally unsuccessfully) to recover negative balances from clients post January 15.
The wild action in the Swiss Franc that day, which spiked more than 20% after the Swiss National Bank surprised the markets by announcing that it would not longer hold down the value of the Franc versus the Euro, led to a $276 million loss for FXCM. FXCM avoided bankruptcy by quickly arranging a $300 million rescue loan from Leucadia National Corp (NYSE:LUK), which it is still working on paying off today.
FXCM neither admitted nor denied wrongdoing as part of the settlement.
No formal announcement has been made by either the company or the CFTC, but we expect releases by both entities to be made shortly.
The news comes just a week after FXCM and its CEO Drew Niv were banned from the US forex market by the CFTC, and fined $7 million, in settlement of charges that FXCM misrepresented its no-dealing-desk execution model to clients, followed by the subsequent sale of FXCM's US clients to rival Gain Capital Holdings Inc (NYSE:GCAP).