When giants in the financial services industry decide to embrace a new technology, the credibility of that technology is propelled forward in a significant way. Nasdaq and Fidelity have done just that – They participated in the $27.5 million second round funding of ErisX, a soon to be fully regulated crypto exchange. Jay Clayton, the Chairman of the SEC, has said that he is uncomfortable with crypto exchanges because they do not embody many of the monitoring, security, and custody features of regulated exchanges. ErisX intends to be the first crypto exchange to change that perception significantly.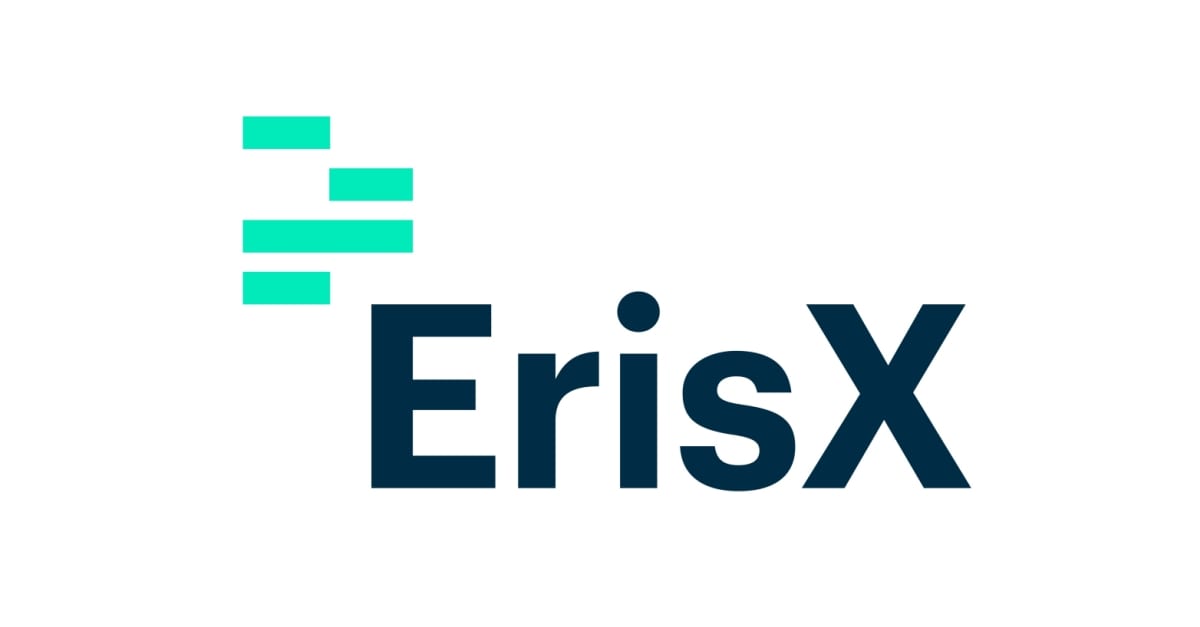 Exact amounts were not disclosed, but it should also be noted that during its first round, ErisX had attracted the participation of the likes of TD Ameritrade (NASDAQ:AMTD), Virtu Financial (NASDAQ:VIRT), and the CBOE options exchange. The stage is set to launch the premier model of a crypto exchange in the second quarter of 2019. ErisX has noted on its website that it intends to offer both spot cryptocurrency trading and futures contracts, with initial support for Bitcoin (BTC), Bitcoin Cash (BCH), Ethereum (ETH), and Litecoin (LTC).
Thomas Chippas, the CEO of ErisX, stated that:
With increasing financial support from leading edge firms, ErisX stands to provide the most robust, secure and regulated digital asset offering available to both institutional and individual participants. Closing this second round of funding enables us to continue building our modern platform and expand our team.
Mining giant Bitmain and Ethereum development studio ConsenSys, two notable crypto firms, also participated in the offering. Jihan Wu of Bitmain added:
Many of our customers have been seeking various hedging solutions and would be happy to see US regulatory compliant exchanges like ErisX provide spot and futures' contracts in one platform. We are confident that our customers will find this strategic partnership beneficial.
Crypto industry zealots have always longed for the day that institutional traders, the ones that manage $200 million portfolios and up, would join the crypto revolution in a big way. Up to now, their participation has been in the shadows, so to speak, working through traditional brokers in the Over-the-Counter market. Their concerns mirror those of the SEC – fear of fraud and price manipulation, liquidity and price volatility, adequate security measures, and protective custodial arrangements. Sharing arrangements with major regulated players can only help the current situation to evolve to higher levels.
This bit of favorable news is not the first time that the Nasdaq and Fidelity have expressed interest in the crypto ecosphere. As others have reported, Fidelity has recently announced a crypto custody service for institutional traders, but it has also hinted at opening up cryptocurrency trading for its 27 million customers, as well. The Nasdaq, which happens to be the second largest stock exchange in the world, has already proclaimed that it intends to list "its first regulated crypto 2.0 futures-type contract in early 2019".