Bitcoin exchange Gatecoin just announced that GUPBTC markets are now live. GUPs will trade as IOUs until April 29th, 2017.
The Gatecoin team announced the launch of IOU trading for Matchpool's Guppy token (GUP) on their exchange. This comes just a week after the ethereum-based matchmaking platform raised ETH 125,000 (~USD 5.5 million) during their token sale in just under two days, ending on April 4th.
Verified Gatecoin users can now trade GUP IOUs for BTC on Gatecoin's platform.
On April 29th, 2017, after the initial transfer lock-down phase has finished, all traders will be able to transfer their GUP funds from Gatecoin to their external ethereum wallet addresses and deposit GUP funds purchased during the crowd sale to Gatecoin for trading. Prior to this date, GUP will trade exclusively as IOUs and will not be transferable.
How does GUP IOU trading work?
During Matchpool's token sale, the bitcoin exchange helped several Gatecoin clients to commit ETH funds to the token sale smart contract. In return they received GUP tokens, which Gatecoin currently hold in cold storage and have credited to each Gatecoin client that participated in the token sale. These clients can now trade GUP but the tokens cannot be transferred from Gatecoin's cold wallets.
Any IOU token on Gatecoin refers to a token that can be traded but is not yet transferable to or from Gatecoin's exchange wallets. Any verified Gatecoin user can purchase GUP as an IOU during the transfer lock-down phase and will also be able to withdraw GUP when transfers are available.
What is Matchpool?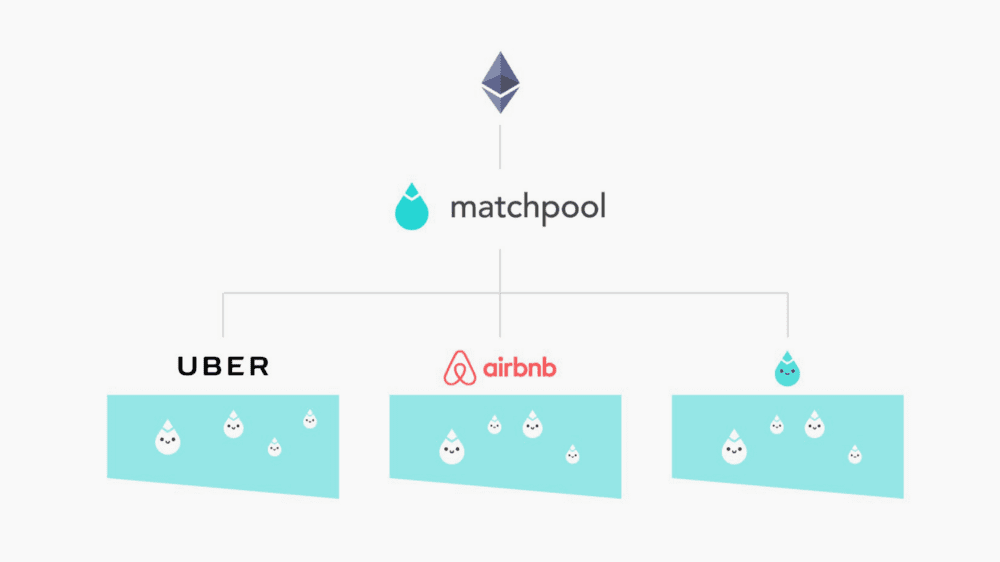 Matchpool is a decentralized matchmaking platform enabling the creation of paid membership communities or 'pools,' groups united by common interest, that incentivizes participants to connect individuals seeking a specific type of interaction or service. Initially positioned to take on the USD 2.5 billion dating market, Matchpool's protocol can be applied to other matchmaking economies, such as recruitment, investing, education, healthcare, lifestyle and sports, etc.
The platform is built on top of the ethereum blockchain and uses smart contracts code to customize participation, matchmaking and payment arrangements for each pool, facilitating self-executing, trustless, peer to peer exchanges between community members.
How does Matchpool work?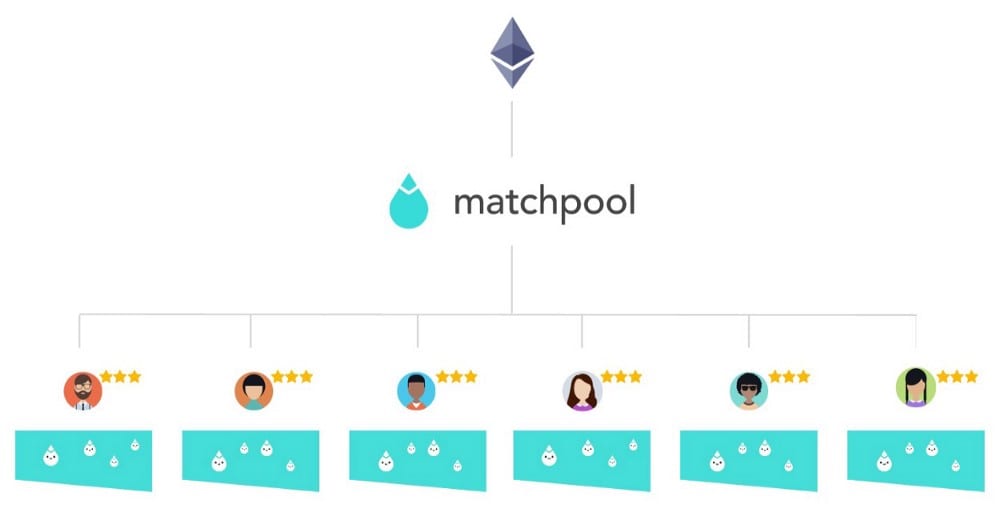 What are Matchpool's Guppy tokens (GUP)?
GUP tokens are the native cryptocurrency of Matchpool, designed to incentive users and fund development of the platform.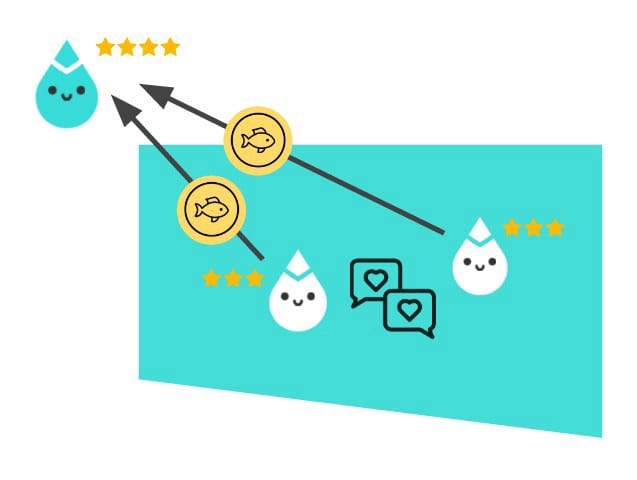 Anyone interested to create a new community or pool, must first place a deposit in GUP.
Each poolmaker then decides the payment rules of the pool (which becomes the terms of the smart contract) and members of the pool pay the poolmaker in GUP according to these rules.
A poolmaker can earn GUP by successfully matching pool members.
Once the poolmaker decides to close their pool, they will receive their GUP deposit.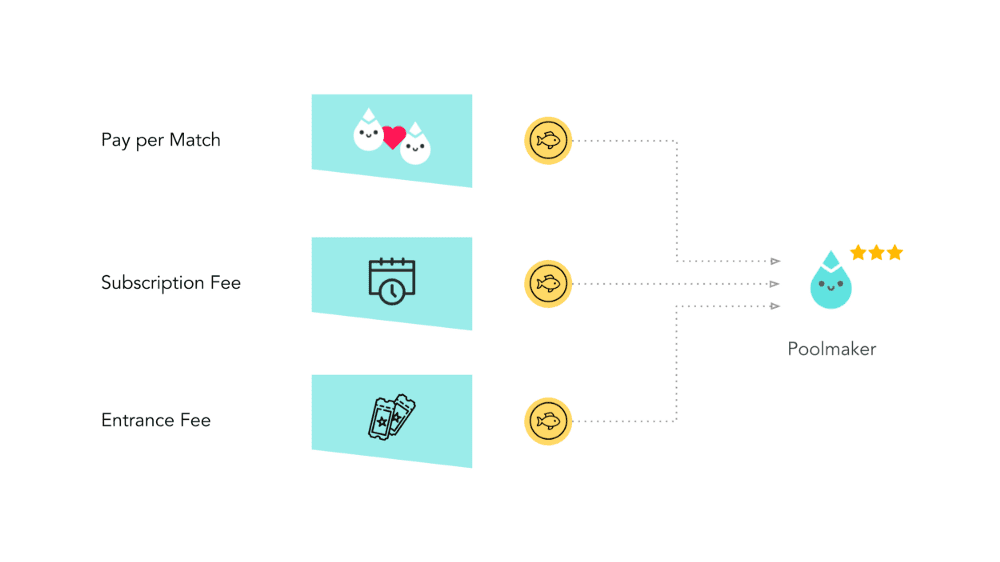 To find out more about Matchpool, click here.