Options, the provider of cloud-enabled managed services to the global capital markets, has announced the appointment of Jay Miller to its executive team. Miller joins the New York team as VP, Sales where he will be responsible for driving new business growth and supporting the firm's client engagement model in the US.
Miller joins Options from the USAM Group and brings with him an outstanding record of success selling complex technology solutions to the financial services industry. At USAM, Jay Miller led the global sales team in New York, Chicago, Toronto and the UK. Previous to that, he worked at Bloomberg where he was a strategic sales executive for the vendor's Enterprise Content and Distribution business. While at NYSE Technologies, Miller held the role of VP of Strategic Account Sales. He holds a degree in Computer Science from Queens College, City University of New York and an MBA in Finance, Hofstra University.
Regional Head of North America and Global Head of Sales, Tim Yockel, commented:
Jay offers that rare combination of industry domain expertise with leadership in enterprise technology solutions across the buyside and sellside. We are delighted to welcome someone of his caliber to the team and look forward to working with him as we pursue aggressive growth in the region.
Options CEO and founder, Nigel Kneafsey, added:
With accelerated growth over this past year, particularly in our North American operations, we continue to invest in quality people to help us build out a world-class organization to support our clients. Jay is highly respected in the fintech industry and his wealth of experience complements and augments the specialist IP we are proud to provide our customers. We are excited to have him onboard to support us during this next stage of growth.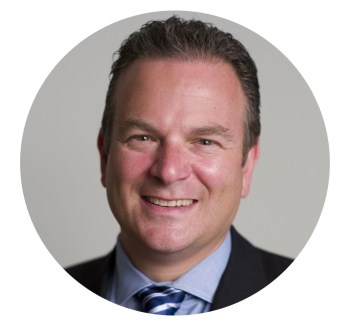 Speaking about the appointment, Jay Miller concluded:
To be part of a company on such a strong growth trajectory is a tremendous opportunity. I'm looking forward to supporting Nigel, Tim and the team as the firm moves to this next chapter.