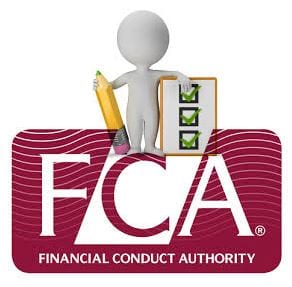 LeapRate is gathering the viewpoints of clients at leading UK online brokerages on the new rules for Forex and CFD trading proposed by the FCA.
We will be presenting the individual viewpoints, as well as summary results, to the FCA prior to the March 7th, 2017 deadline for comment on their proposals.
Make sure that your voice is heard!
Total responses to date: 176
---