GlobalbaseREVIEW
April 08, 2021
GlobalBase is a cryptocurrency trading platform offering intuitive and advanced technology. It provides a straightforward yet engaging user experience to ensure that the wider public can benefit from the price movements across a broad range of tokens.
Among the brand's top features are personal advising, 24/6 customer support, and a wide variety of digital assets. A comprehensive customer service package and optional individual advising via personal account managers are available once a live account has been opened.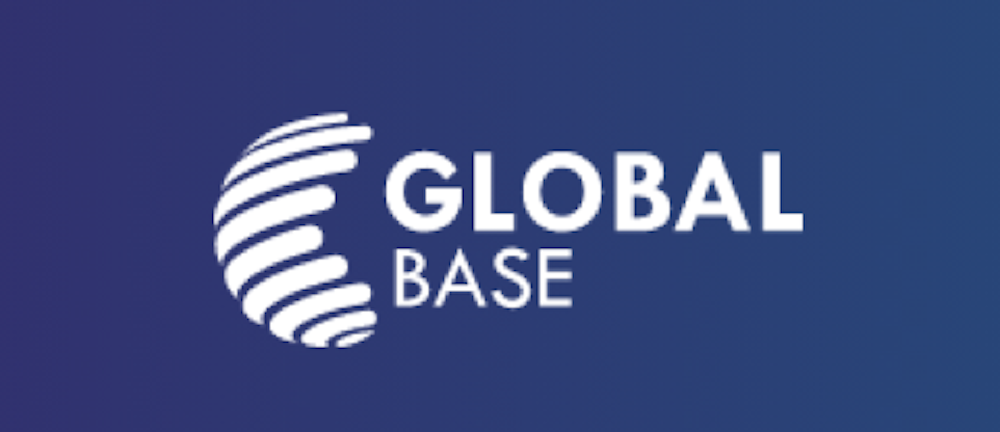 The better-than-expected performance across so many different tokens has been an incentive for GlobalBase, which is now offering highly competitive crypto coverage. The steps taken by the platform are intended to build the future of trading via advanced tech.
Regardless of where cryptocurrencies are headed from a price action point of view, trading with GlobalBase does not ensure only upside exposure. All traders can sell short and even take advantage of bearish conditions without any limitation other than their trading account size.
The offering of Financial Instruments
Trading with GlobalBase unlocks access to diverse trading options with various digital assets, including Bitcoin, Ripple, Ethereum, and plenty of other altcoins such as EOS, Dash, Uniswap, Polkadot and IOTA. To increase their exposure, traders can use margin and trade more significant amounts while also keeping risk under control, using tools integrated into the platform.
What is important to highlight is the broad range of opportunities unlocked when holding an account with GlobalBase. The cryptocurrency industry continues to grow, and even though BTC and ETH continue to dominate, many other projects are impressive and have massive potential for the future.
This platform is a place where it is possible to benefit from the growth of digital assets without being limited to 3-4 tokens. It isn't a fixed offer since GlobalBase can add new tokens when it deems appropriate.
GlobalBase Trading Accounts
An account with GlobalBase unlocks access to the highest security levels, offering the ability to discover and explore the fascinating world of crypto without having to worry about hacking vulnerabilities or wallet theft.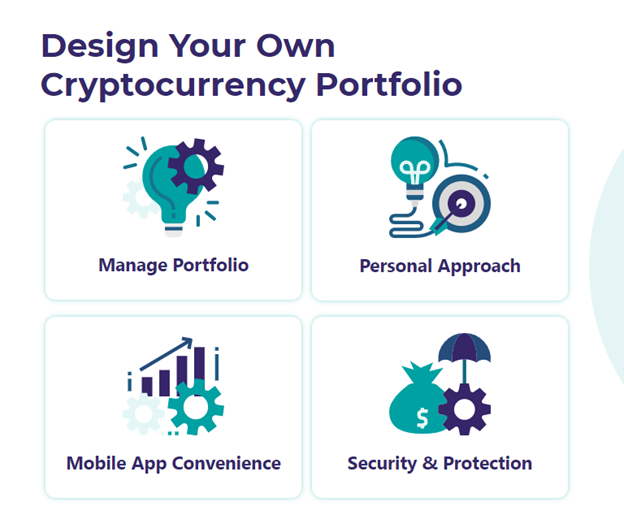 Cryptocurrency trading involves buying and selling derivatives without holding the tokens. You will be generating returns only due to price movements in the short term. The GlobalBase standard account will be the only option available for all customers.
The company treats all customers the same and wants them to be fully involved and use all the benefits without roadblocks in the form of large initial deposits or specific turnovers. GlobalBase believes in a personal approach to all matters, making its crypto trading offer unique, not just competitive.
With regards to compliance, you will need to verify your GlobalBase account by submitting several identification documents. For a fiat payment in USD, EUR or GBP, you will be able to use a credit/debit card to have the funds in the trading account within seconds. There is also the option to make a wire transfer.
For withdrawals, the minimum amounts are 100 USD/EUR/GBP (credit/debit card) and 250 USD/EUR/GBP (wire transfer). A customer is free to withdraw funds at any time, as long as the account has enough balance, it is verified, and no active promotions are attached.
GlobalBase Trading Costs
Given that the services offered by GlobalBase are cryptocurrency trading-related, some benefits in terms of trading costs should be mentioned. First, you need to keep in mind that no commissions are associated, regardless of what instruments you choose to trade. The sole costs are spreads and swaps. The former is variable, and the latter is fixed and can be seen by checking the details for each instrument on the platform.
However, other costs might be associated with financial transactions (deposits/withdrawals) or account inactivity. GlobalBase offers all the relevant information on its website, and if further clarifications are needed, there is customer support available 24/6.
GlobalBase Platforms and Tools
The GlobalBase platform stands out when it comes to innovation and the advanced technologies built into the system. The company wants to offer all the functionalities without making any compromises with regards to efficiency and transaction execution.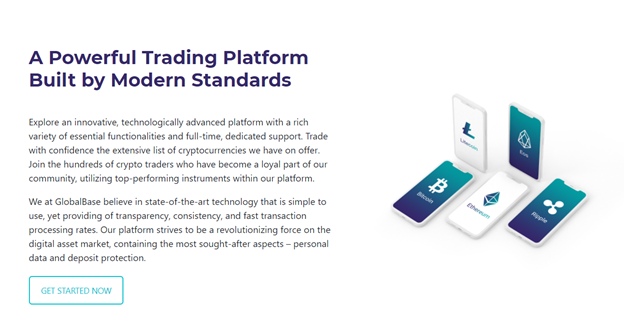 Believing in state-of-the-art technology, GlobalBase offers a web-based trading software that integrates an intuitive interface. This is beneficial, especially for traders who are just getting started and need tailored software to become accustomed to all the basic tasks.
As opposed to other brands, in this case, we're dealing with a personal approach to all matters, given that GlobalBase has shaped the platform based on the requirements for cryptocurrency trading. This is why opening and closing trades and conducting technical analysis shouldn't be a headache for anybody. Even though there is only one platform solution available, there are no limitations in terms of the devices that can be used, as long as there is an internet connection and a browser.
GlobalBase Research
Traders who want to conduct their own price research can use the advanced charting methodologies integrated into the GlobalBase platform. Here, they will be able to spot historical support/resistance levels, understand the big picture and use their trading strategy in the right context.
All customers also benefit from an account manager's support once they sign up for a live account and make a deposit. GlobalBase is providing personalised assistance based on the background of each customer.
Pros
GlobalBase covers many different altcoins not available with other providers
The platform is optimised for cryptocurrency trading
All traders can access support from an account manager
Cons
It is not possible to trade any other assets
Mobile app not yet released
E-wallets deposits not allowed
Should I Trade Crypto with GlobalBase?
If you are searching for a trading platform that specialises only in cryptocurrency trading, GlobalBase is one of the solid options on the table. The variety of crypto assets, combined with a tailored platform and customised support, create an environment where investors can be involved and take advantage of price movements in Bitcoin and other high-profile altcoins.