FX liquidity and prime brokerage services provider IS Prime has announced that Terry Gill, former Director at Edgewater Markets, has joined IS Prime's Agency Execution team in a newly created Institutional Sales role. The appointment reflects the firm's commitment to the growth of its Agency Execution business, having recently announced the addition of NDFs and Forwards to meet the demands of its institutional clients.
Terry Gill brings a breadth of industry experience to IS Prime, covering sales, operations and support. He began his career in the FX industry ten years ago as an FX Money Broker at Tullett Prebon. In 2012, he moved into a sales role with Rosenthal Collins Group (RCG) before helping to launch Edgewater Markets in 2013, following the business' decision to break from RCG.  As a Director at Edgewater Markets, Terry played a key role in the firm's global ascent.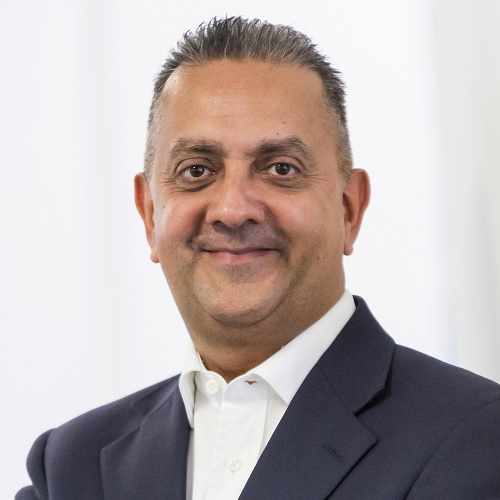 Raj Sitlani, Managing Partner, IS Prime commented,
Terry has a strong agency background, great contacts and a proven track recording in growing a global client base. He will be an asset to the firm as we continue to grow our Agency Execution team and broaden our product portfolio for institutional clients.
Terry Gill added,
I have been watching the rapid rise of IS Prime since its inception and am excited to have joined such a dynamic and fast growing firm to play a key role in developing their agency desk. IS Prime's Agency Execution business has been built out of its thriving Prime of Prime offering, leveraging the firm's relationships with top tier banks and its exceptional technology and quant resources. They have a compelling offering for institutional clients.
IS Prime's Agency Execution service provides mid-tier and smaller banks, hedge funds and voice traders with a deep, anonymous, customised liquidity solution with competitively priced liquidity from the major market making banks, non-bank LPs and selected ECNs.
IS Prime, authorised and regulated by the FCA, provides institutional clients with multi-asset execution across Tier 1 aggregated liquidity venues together with Prime Brokerage services and cutting edge front to back technology. The London-based firm is part of ISAM Capital Markets, which also includes IS Prime Hong Kong and IS Risk Analytics.