Rüdiger Assion, Managing Director, Group Communications, will leave Deutsche Börse AG, effective 31 December 2016. Having worked for Deutsche Börse for around ten years, he will depart the company on his own accord, and by amicable consent with senior management. He will join Leonteq AG, Zurich, where he will take up an advanced new mandate.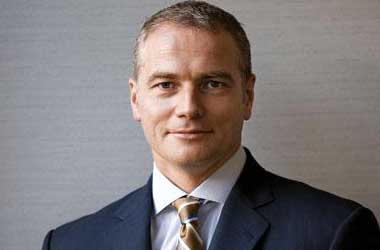 Carsten Kengeter, CEO of Deutsche Börse AG, commented:
Working closely with Rüdiger Assion, I have come to highly appreciate his competence, his experience, and above all, his professional judgment. I would like to thank him, and wish him every success for the future.
Deutsche Börse will announce a successor to Rüdiger Assion as Head of Group Communications in due course.
Matthias Fritton, Senior General Manager of Deutsche Börse AG, added:
Speaking from the point of view of the company and myself personally, we owe Rüdiger Assion a great deal of gratitude; we shall continue to seek his friendly advice in the future.