Forex Industry News was dominated this week by CEO changes at leading FCA regulated FX brokers, all of which was exclusively reported at LeapRate.
Who's in, and who's out, as CEO of GKFX? At Playtech's TradeTech Alpha?
Beyond executive moves there was a whole lot more – financial results at Hantec Markets, Exness topping $1 trillion of FX trading volumes in Q1, new platform launch at Saxo Bank, ICOs at copy trading startup Covesting.io and of ThinkMarkets' ThinkCoin token.
Some of our most viewed and commented-on posts from the past week include:
---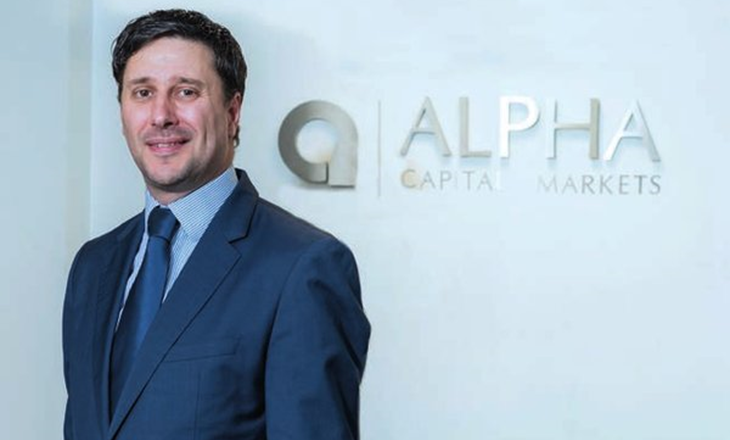 Exclusive: Playtech replaces CEO at its TradeTech Alpha unit. LeapRate Exclusive… After we broke the story last week of a new CEO at its retail FX Markets.com unit, LeapRate has learned that Playtech PLC is continuing to reshape the management team at its institutional financial division TradeTech Group. Who's in, and who's out, at TradeTech? Get all the details exclusively now at LeapRate.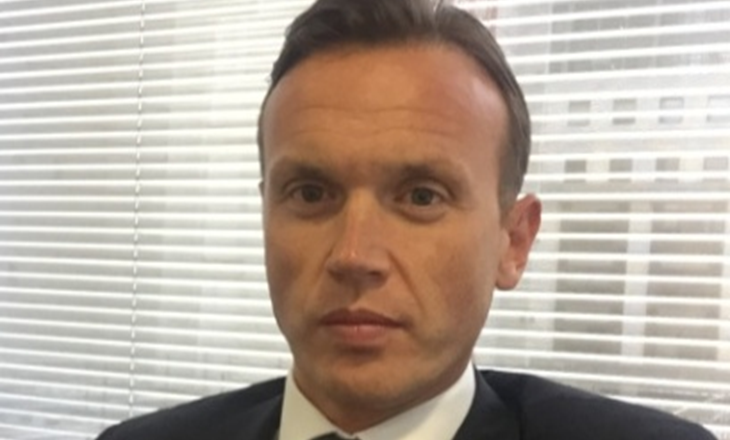 Exclusive: Brian Myers out as CEO of GKFX. LeapRate Exclusive… LeapRate has learned that Brian Myers (pictured above) has resigned his position as CEO of FCA regulated Retail FX broker GKFX Financial Services Limited. Who is now CEO of one of the UK's largest privately-owned Retail FX brokers? Get all the details, exclusively at LeapRate.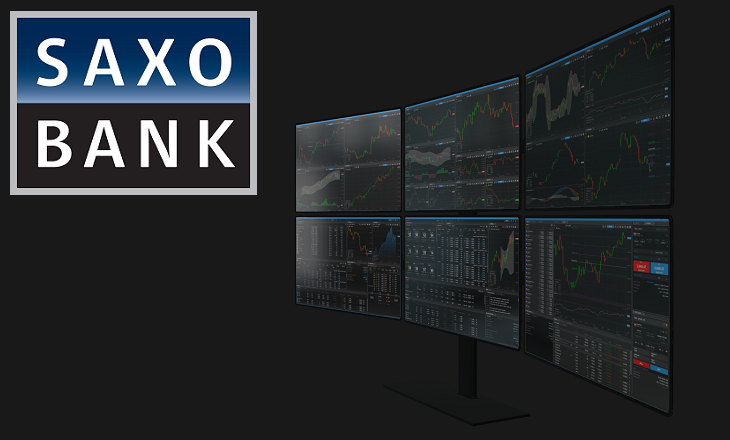 Exclusive: Saxo Bank's Christian Hammer on its new trading platform SaxoTraderPRO. LeapRate Exclusive Interview… Leading multi asset broker Saxo Bank announced earlier today its latest platform innovation with the release of SaxoTraderPRO, aimed at the active trader and institutional client. But how is SaxoTraderPRO different from Saxo Bank's previous platforms? What will it be replacing? How might ESMA's leverage cap cuts affect Saxo Bank's plans? We thought we'd go right to the source and speak with Saxo Bank's Head of Platforms Christian Hammer, who headed the project developing SaxoTraderPRO. Here is what he had to say, exclusively now at LeapRate.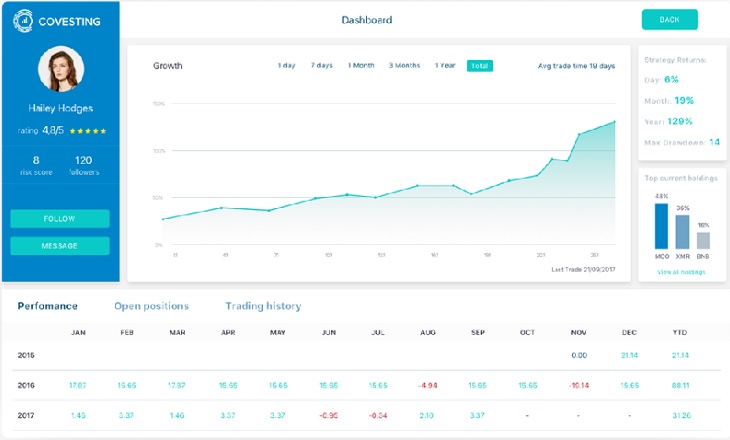 Covesting.io cryptocurrency trading platform begins beta phase after $18 million ICO. After we reported exclusively in October about the launch of a new cryptocurrency copy trading platform called Covesting.io, LeapRate has learned that Covesting has successfully completed an ICO raising $18 million, and is getting set to launch the beta testing of its platform. Who is behind Covesting.io? Get all the details, exclusively at LeapRate.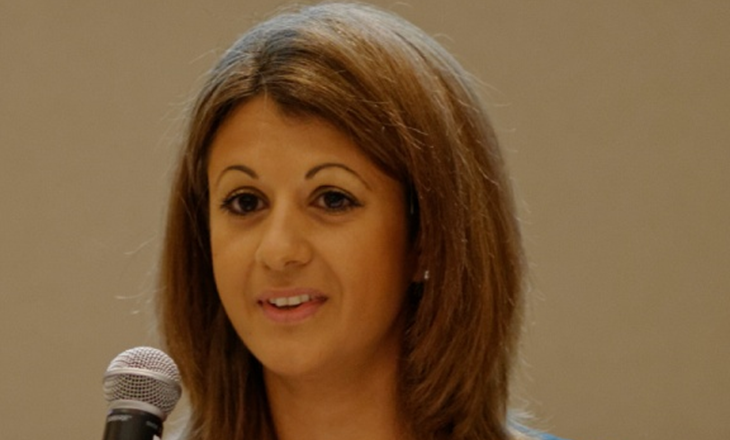 Exclusive: Remonda Kirketerp-Møller on returning to CFH, FX liquidity, and more. LeapRate Exclusive Interview… If the name doesn't ring a bell, her resume certainly should. Remonda Kirketerp-Møller joined Saxo Bank in 2003 and founded the Market Data Department at Saxo specialising in big data analysis and process automation. In 2008 Remonda co-founded CFH Group Companies, including CFH Clearing, leaving to start her own firm in 2012. Now returning to CFH Clearing as a non executive director, we're pleased to find out Remonda's views on how the FX liquidity business, and CFH, have changed in the years since she first left the company. Here is what she had to say, exclusively at LeapRate.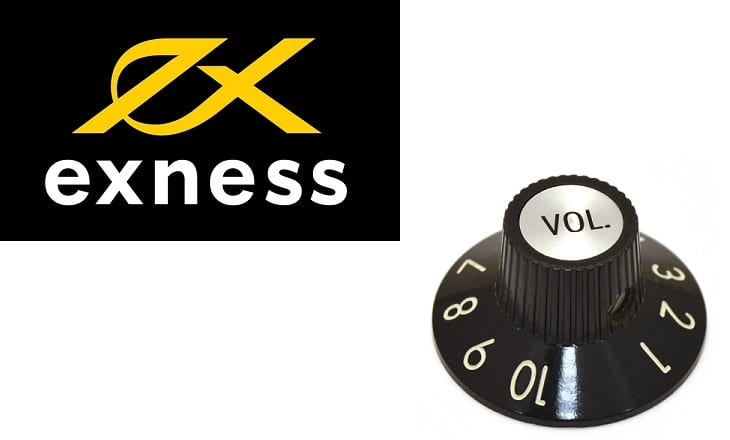 Exness concludes stellar Q1 with record March FX trading volumes at $375 billion. It looks like Exness has a trillion reasons to smile. Concluding its best-ever quarter in which it saw clients transact over a trillion dollars of trading volumes, FCA and CySEC licensed Retail FX broker Exness has reported that March volumes came in at $375.4 billion, a record for the company. Get all the details, always first at LeapRate.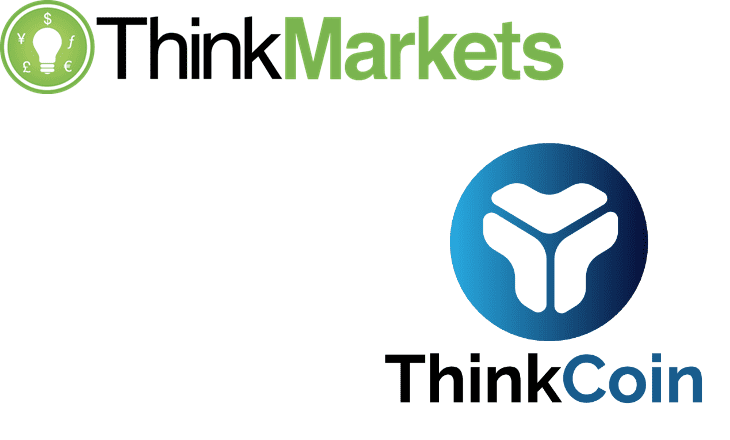 ThinkMarkets launches TradeConnect pre-ICO targeting $30 million Hard Cap. Following our earlier exclusive report that FCA and ASIC regulated Retail FX and CFDs broker ThinkMarkets is getting into the Blockchain ICO game, with plans to launch a new Blockchain based multi-asset trading network called TradeConnect, the company has announced that the pre-ICO has indeed launched.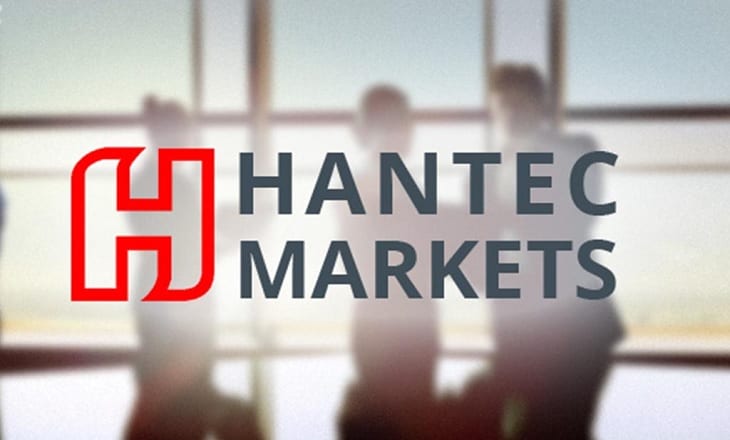 Forex broker Hantec Markets 2017 Revenues decline 33% to £3.8 million amid increased competition. LeapRate has learned via regulatory filings that FCA regulated Retail Forex and CFDs broker Hantec Markets saw a decline in activity in its 2017 fiscal year (ended June 30, 2017), reversing the growth trend of the previous year. There was some good news in the numbers. Client funds held by Hantec increased 36% during the year to £28.5 million (USD $40.1 million), versus £21.0 million last year.