New York based FX brokerage group Oanda has announced that it has recently launched an institutional trading platform tailored to meet the advanced requirements of professional FX traders, from hedge funds and brokers to CTAs and proprietary trading firms.
Called OANDA Pro, the platform will be powered by State Street's Currenex, a leading provider of high-performance technology and deep pools of liquidity.
OANDA Pro delivers liquidity from multiple streaming banks, non-banks and through the Currenex anonymous ECN into a single consolidated Central Limit Order Book. Offering a robust trading experience supported by a low-latency network, institutional clients can now execute their trades through a fully customizable user interface — whether java-based or HTML5 GUI — and access a wide range of features including advanced order types, algorithmic trading, full market-depth view with attributed prices, charting and a suite of adjustable parameters. Execution and market data consumption is also supported via FIX, ITCH, and OUCH API protocols.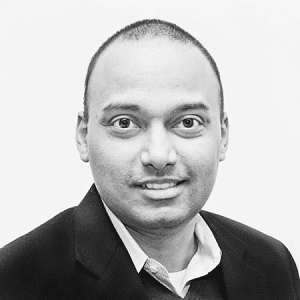 Vatsa Narasimha, President and CEO of OANDA Corporation, said,
Over the course of our 22-year history, we've combined our passion for innovation with ground-breaking technology to better serve our retail clients. Now for the first time, the launch of OANDA Pro enables us to also cater to the more sophisticated needs of institutional traders, providing them with access to a fully customizable platform, deep liquidity pools and real-time pricing that ensures a comprehensive view of the market at all times. We're delighted to be partnering with Currenex to deliver an award-winning institutional solution to our professional FX traders.
"We are very pleased that OANDA has chosen Currenex to provide the technology and liquidity aggregation for their new institutional offering," said James Reilly, Head of Currenex. "With OANDA PRO, OANDA clients will be in a position to leverage the significant investments Currenex has made to develop a new advanced and intelligent HTML5 GUI. We look forward to continuing to work closely with the team at OANDA to help them and their client base take full advantage of all our solutions."
Institutional FX trading accounts powered by Currenex are held by OANDA Corporation, a US-based entity.