Coinage has announced that it has launched a new mobile-friendly cryptocurrency exchange, called Coinage Exchange.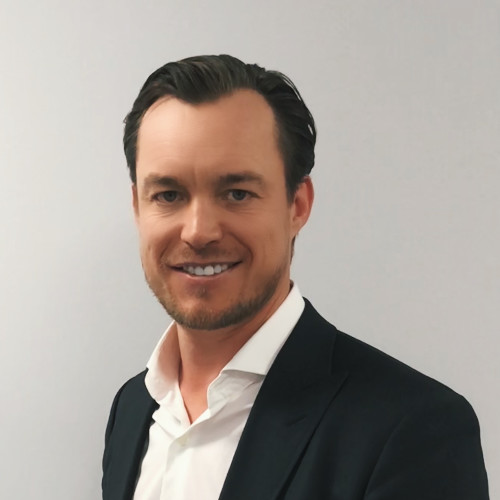 We believe that crypto assets and markets are evolving into an asset class that every portfolio on Main Street and Wall Street will want exposure to," said Chad Pankewitz, CEO of Coinage. "We listened to investors who want innovative products that provide security and transparency. Our exchange is the first in a suite of products that will meet these needs.
Even with this surge in potential, there are still many challenges to investing in cryptocurrency. Exchanges lack security, usability, competent support and customer data protection. Available and reliable crypto investment products based in jurisdictions with trusted regulations are hard to come by.
Coinage exchange's highlights include:
Global Privacy and Data Regulations: Starting with GDPR Coinage will be the first exchange to adhere to strict data privacy regulations for all customers globally.
Mobile: A mobile focus and experience allows for better security, ease of use, anytime access and new features that are not available on desktop platforms
Margin and Shorts: Margin trading with short selling is mostly absent on a wide range of altcoin. Coinage will fill this gap by allowing many new trading and investing strategies
Approved by Regulators: Coinage is currently working with regulators in several respected jurisdictions. Being proactive and compliant makes the exchange safe, more secure and more stable for customers
Customer Service: Many cryptocurrency exchanges either have poor, or non-existent customer service. Coinage believes that customers are the key to continued success and growth and is investing heavily in building a team that resolve issues promptly, politely and efficiently.
Stable: All markets on Coinage Exchange will have a stablecoin as the base currency, allowing for both exchange stability and de-coupling of crypto assets from Bitcoin
Professional Grade API: and data services for professional, algorithmic and high frequency trader
Coinage is built by crypto investors, for crypto investors. The team has been involved in the crypto space since 2010, has deep cross-functional experience in banking and trading systems, software engineering, security, finance, digital product, marketing and customer service.